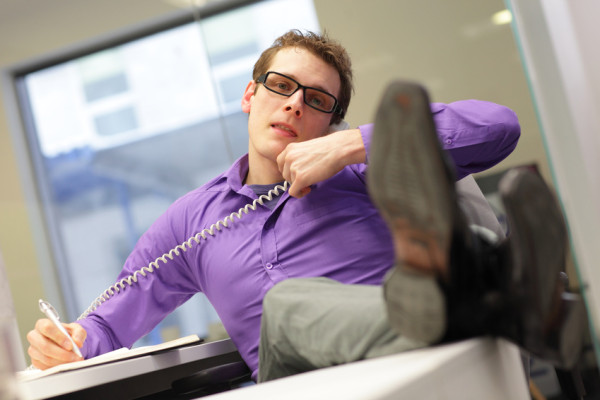 The key to productivity in the workplace is as simple as flexibility. An infographic by Office Principles outlines how workplace flexibility has led to an increase in overall productivity.
For managers, a majority 70 percent said they noticed an increase in productivity after becoming more flexible at work. More than 63 percent of managers surveyed said they found a direct link between a growth in business and a change to a flexible work environment.
On the flip side, almost half of employees admit to sending more emails and returning more phone calls to ensure they appear busy after switching to flexible working. A whopping 95 percent of employees surveyed said a move to flexible working gave them a surge in motivation. Employees also cited to working longer hours and an increase in creativity after their workplaces moved to flexible working.
Learn more about how workplace flexibility can drive productivity in the infographic below. And be sure to check out this article on the benefits of work flexibility.