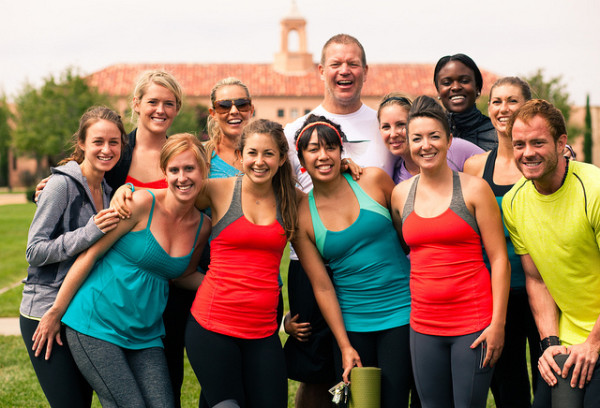 I've written before about how employers can incentivize healthy employee habits, but a feature in the Wall Street Journal introduces a new twist on this phenomenon: gamification. A recent Towers Watson and National Business Group on Health study revealed that some 60 percent of employers plan on using competitions and games as a part of their wellness programs by the end of 2013.
These competitions vary in scope and intensity, but all have a few things in common. Participants unlock badges and other prizes as they participate, and many of the challenges are team-based, pitting, say, the sales department against the marketing department in an eight-week weight-loss battle.
Check out the WSJ video segment below. Would you ever participate in a competitive wellness program if one were offered at your workplace?