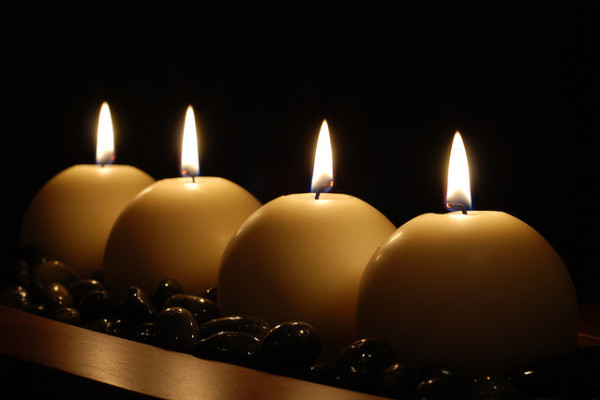 Learning the art of doing less doesn't mean giving up on certain aspects of your life or forgoing important tasks. In fact, you can do less and get more done. That's right, it's possible to have it all. Leo Babuta of Zen Habits has outlined how to do less and maximize your productivity.
Babuta says each task should be savoured. Put your all into your task and enjoy every aspect of it, even if it is something mundane. "When you do the task, don't rush through it, but be mindful, be present, and smile," he writes. Then, when you've completed the task, savour the accomplishment and give yourself a minute to breathe before diving into the next task.
Then, figure out what is really important. Instead of trying to fill your day with as many tasks as possible, point out the things that are really important to you. Babuta suggests imagining yourself as a collector. "Each day is limited, our lives are limited, and we can try to cram as many things as we possibly can into these containers, or we can collect just the experiences worthy of being in these limited days."
Each person can start off slow, by having 'a day of less' once a week or even once a month. Babuta says it's important to stop and breathe. Focus on your own body language to gauge your level of stress -- Is your jaw clenched? Is your posture tense? Look at the rest of the day and see if there is anything you can get rid of. Are there tasks on your to-do list that aren't important? And which tasks have the most impact on your life and overall goals?
Lastly, Babuta suggests going on a digital cleanse. Spend an entire day away from social media, news websites and all other online distractions. Replace this time with exercise and outdoor activities. Not only will this help clear your head, it will also spark creativity and make space for new ideas.