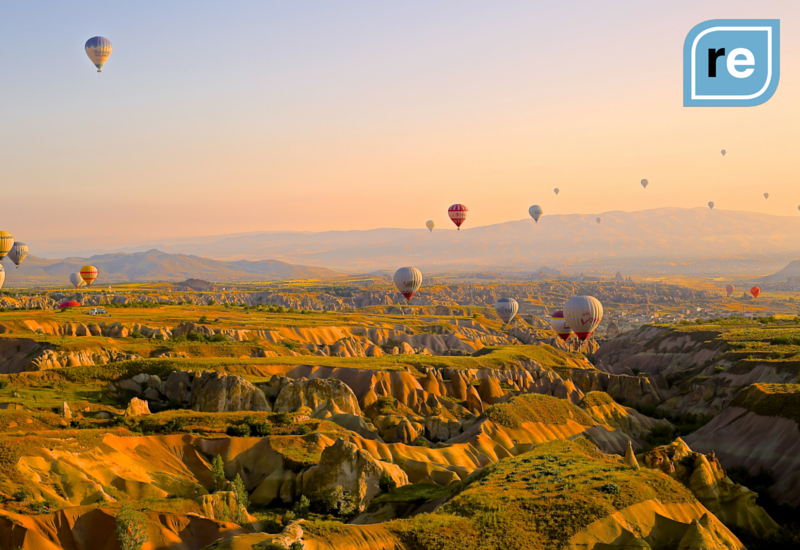 Many of the emails I reply to contain very similar answers -- I'll be there! I can take care of that today. I'm on it! These don't take much time to draft and send, but Google is making the process even quicker with their Smart Reply feature for Inbox.
The feature, which was originally only available on the Inbox mobile app, has just launched on the email service's web app. It learns about your habits and typical responses, and will suggest up to three responses for every email you receive. If it doesn't require much detail, you simply click on a Smart Reply option and send away, or use Smart Reply to start off the email for you.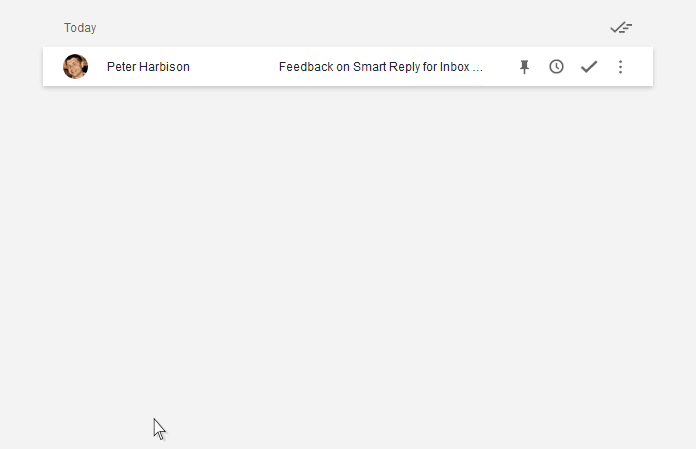 According to Google, 10% of all replies from smartphones are made with Smart Reply.
"We're excited to bring this same convenience to the Web. It's particularly helpful when you're jamming through lots of emails on your laptop.," they wrote in a blog post.
Note that this feature is not available for all Gmail users, but for users of Inbox by Gmail.