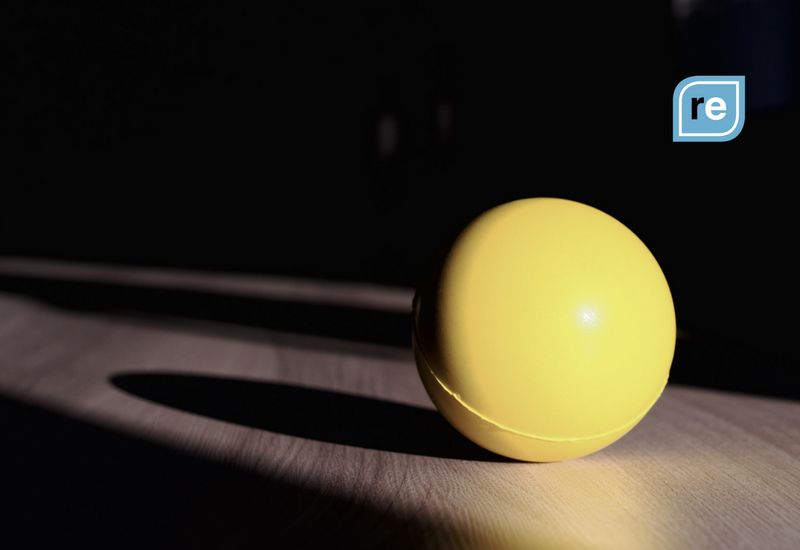 Stress balls are a normal, accepted part of both work and home life. They help ease your tensions and relieve stress, as their name suggests. In fact, studies have shown that stress toys can even help with focus and memory. There's one company taking the term 'stress balls' a little too literally... and they want you to place these anatomically correct (ish) balls right at your desk.
Niceballs is a prosthetic that looks like testicles and hangs, as the company's website puts it, "discreetly" from your desk. That means, you can easily reach under your desk and squeeze your Niceballs any time you're feeling a bit stressed.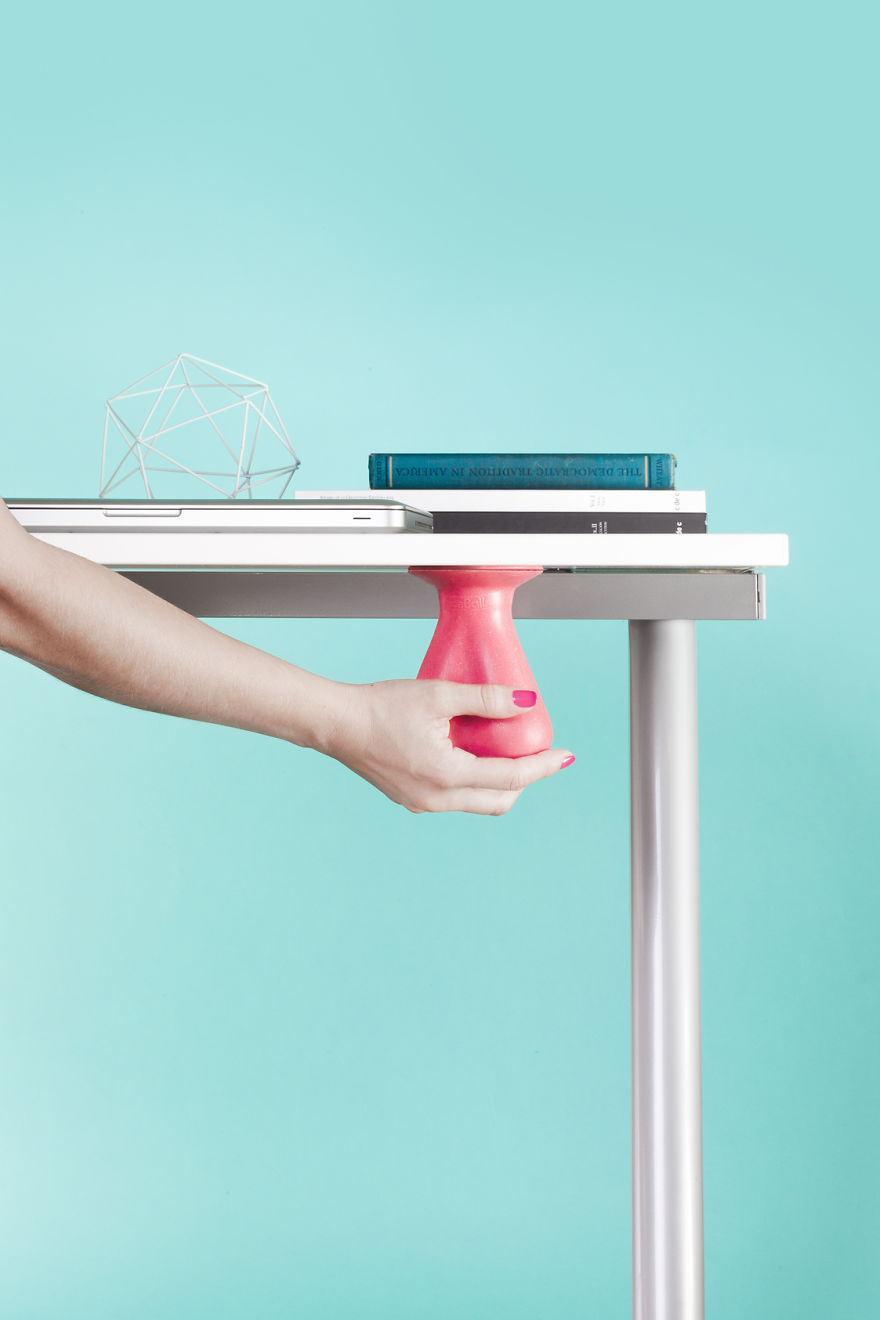 "Its suspension rate creates a Euclidean curve that encourages relaxation and provides the few moments of escapism that we all need once in a while," the Niceballs website reads. "So, after playing for a while with your balls you can change back your mode to 'bust your balls'."
Unfortunately, you probably can't get your own Niceballs in time for Christmas (what a great stocking stuffer that would have been!). The company is currently taking pre-orders and seems to be running on a 'pay what you want' system.