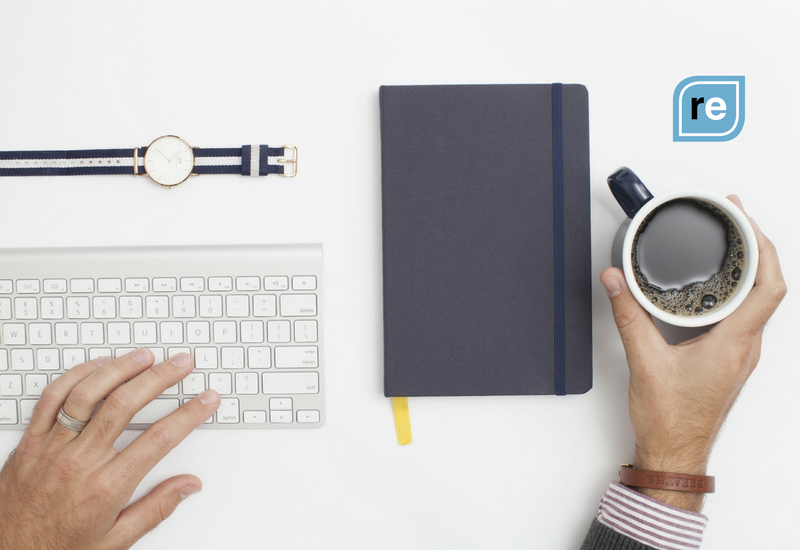 There are those of us who absolutely swear by our analog notebooks, and we always turn to good ol' pen and paper when we need to stay organized. Then there are those that love their digital calendars and to-do lists -- being able to access these tools from anywhere just makes life easier. But what if you could do both? Slice Planner is doing just that.
The Slice Planner notebook comes with blank pages and a circular scheduler. It syncs with an app that takes your notes and integrates them into your digital calendars. In 'Augmented Reality Mode,' the app will tell you if there are any conflicts between your physical and digital planners.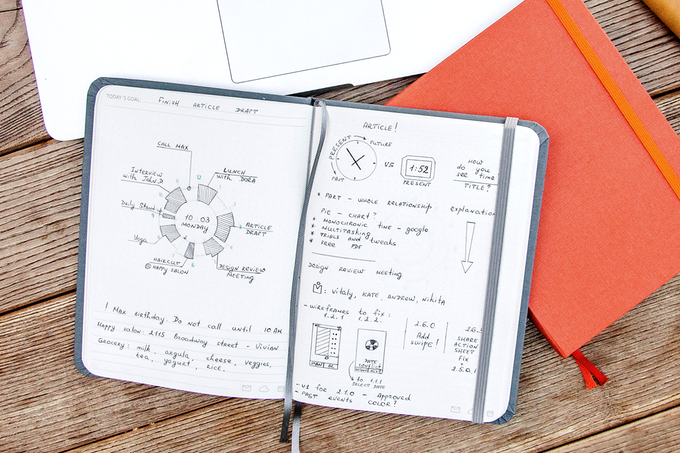 For those that like to doodle and freestyle their notes, you can pick and choose which notes get integrated into the app. All you have to do is draw a full-circle line around  the portion of the page you want to capture. You can also choose where you want to save your notes right from the planner by crossing one of three icons -- email, cloud sharing or your calendar.
Slice Planner is currently running a Kickstarter campaign, and they have far surpassed their original goal of $35,000. Pricing for Slice Planner starts at $24 with an expected delivery date of December 2016.