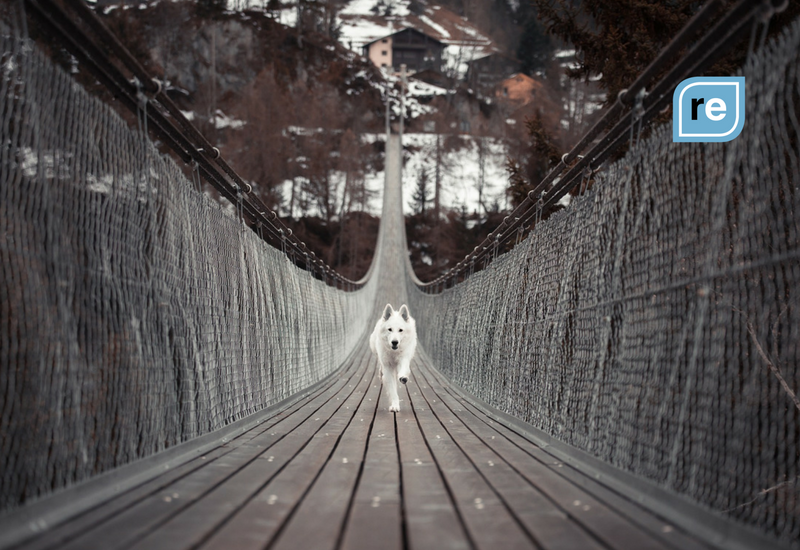 Sometimes those we love are the ones who can be affected the most by our busy and sometimes unpredictable schedules -- and knowing your baby is home and has to pee can be a worry that can easily throw you off your game. Sometimes it's worse -- you get so engulfed in what you're doing that you forget and later feel guilt from neglect. So, what if you could handle this stress with a click of button?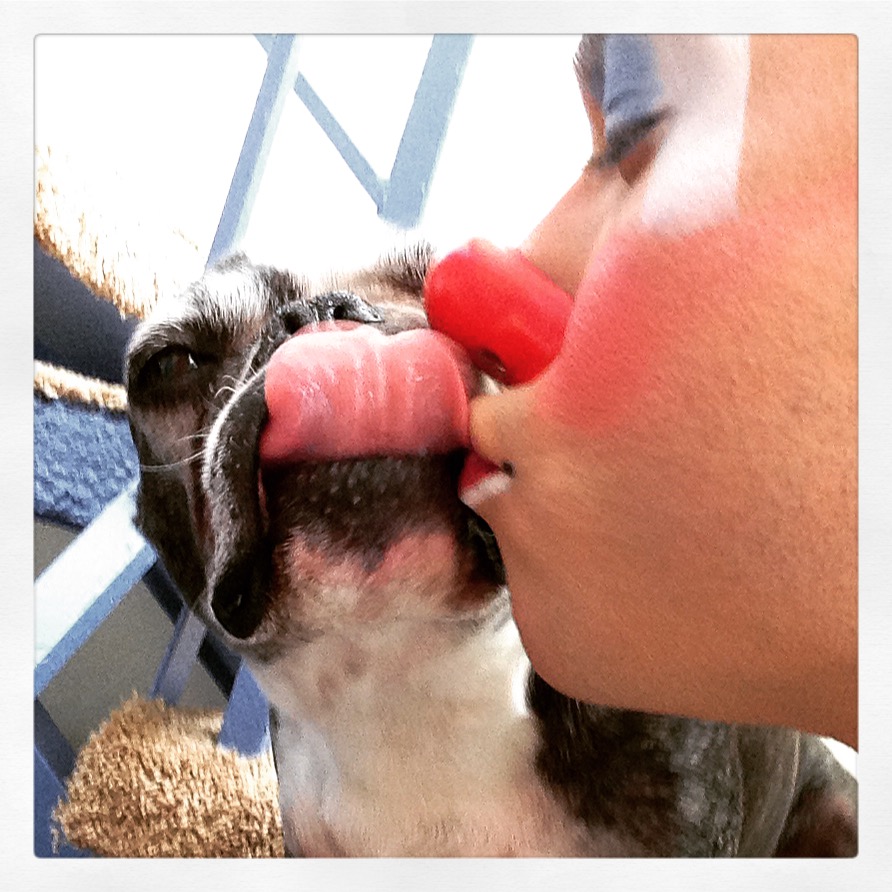 Wag!, a dog walking and sitting service has made it as easy as that and it is changing the way we care for our dogs while we have to be away.
When I first took on four jobs, I knew that I was going to have to figure out a solution to make sure that my pups received adequate care. My Boston Terrier, Gunner, has a heart disease that causes him to gather fluid in his lungs. The meds that he takes makes him have to pee, A LOT, which was not conducive to my busy work schedule.
A friend of mine recommended that I try a dog walking service called Wag!  At first, I was very hesitant and shunned the idea of a complete stranger coming into my house. I surfed around their mobile site and took a liking to their services and gained a feeling of trust for their walkers. I ended up taking the site up on an offer to receive a free key lockbox in the mail and tested out my first walk with Wag!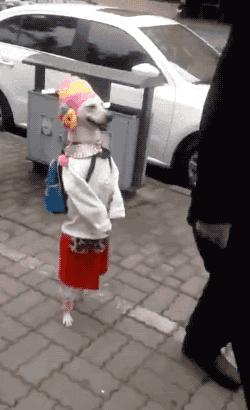 Wag! completes a background check for all of their walkers. I put this one to the test when I recommended a friend to become a Wag! Walker to make some extra money. They really put her through the ringer and even reached out to me because I was listed as a reference when she applied. The fact that Wag! was so thorough with their background check made me feel much better about strangers coming into my house, where they could pretty much take everything I own.
Whenever you ask a friend or neighbor to help care for your animal, there is something that a lot of people do not take into consideration -- insurance. With Wag! I worry less about the "what-ifs" because I know that the walker is "working" and insured. It can become a hassle to constantly have to ask your friends and neighbors to let your dog out while you are forced to stay late at work. Wag! completely eliminates that feeling of owing someone for doing me a favor. This is something that I like to call a, "Bonus Added Feature."
All of that jazz is essential to trusting strangers in your home, but that is not the feature that made me book my first walk with Wag!
When you download the Wag! app and create a profile for you dog, you have the capability to see who the dog walkers are in your area. When you click their photo of the map, it opens to a video profile for the walkers where they introduce themselves.
The feature that I use the most often is their ASAP button. This will ping the Wag! Walkers who are available immediately. I have Wag! Walkers that live so close to me, that after I clicked the button my pups were outside within 15 minutes!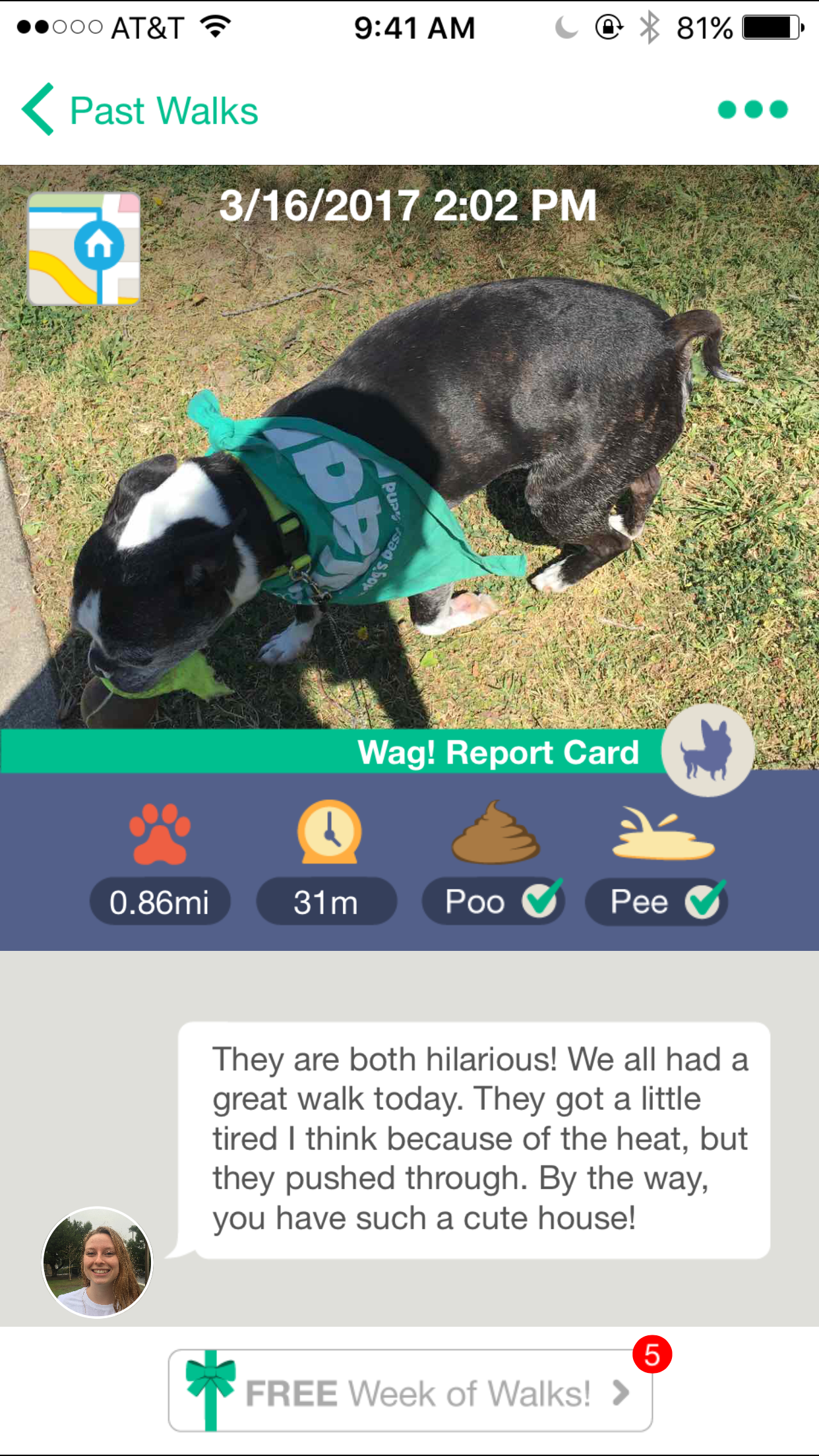 My favorite feature is their walk and potty tracker. As the dogs begin their walk, I am able to watch their route on the app and receive pin-drops when they poo and pee. Some walkers will even send photos and videos through the app during their walk to show us nosey parents how happy our doggies are. At the end of the walk, I receive a quick little report telling me how the walk went and if I dig the dog-walker, all I have to do is click priority walker and next time they'll be pinged first.
Wag! is one of my ridiculously efficient best friends, and my dogs love it too!