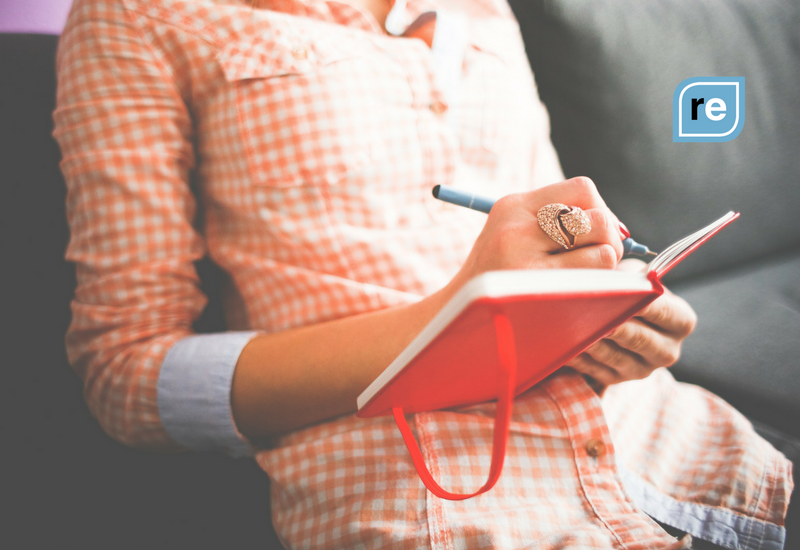 I am a bit of a stationary hoarder and love using physical planners to keep track of my schedule and house my to-do list. I recently came across the Self Journal, which is kind of an all-in-one planner that prioritizes both your long-term goals and your daily schedule.
The journal has daily, weekly and monthly pages. For daily use, the planner includes spots for your goal of the day, your schedule, tasks, notes, and sections to jot down your daily win, lessons learned, and a morning and evening gratitude. Each of these pages also displays a motivational quote.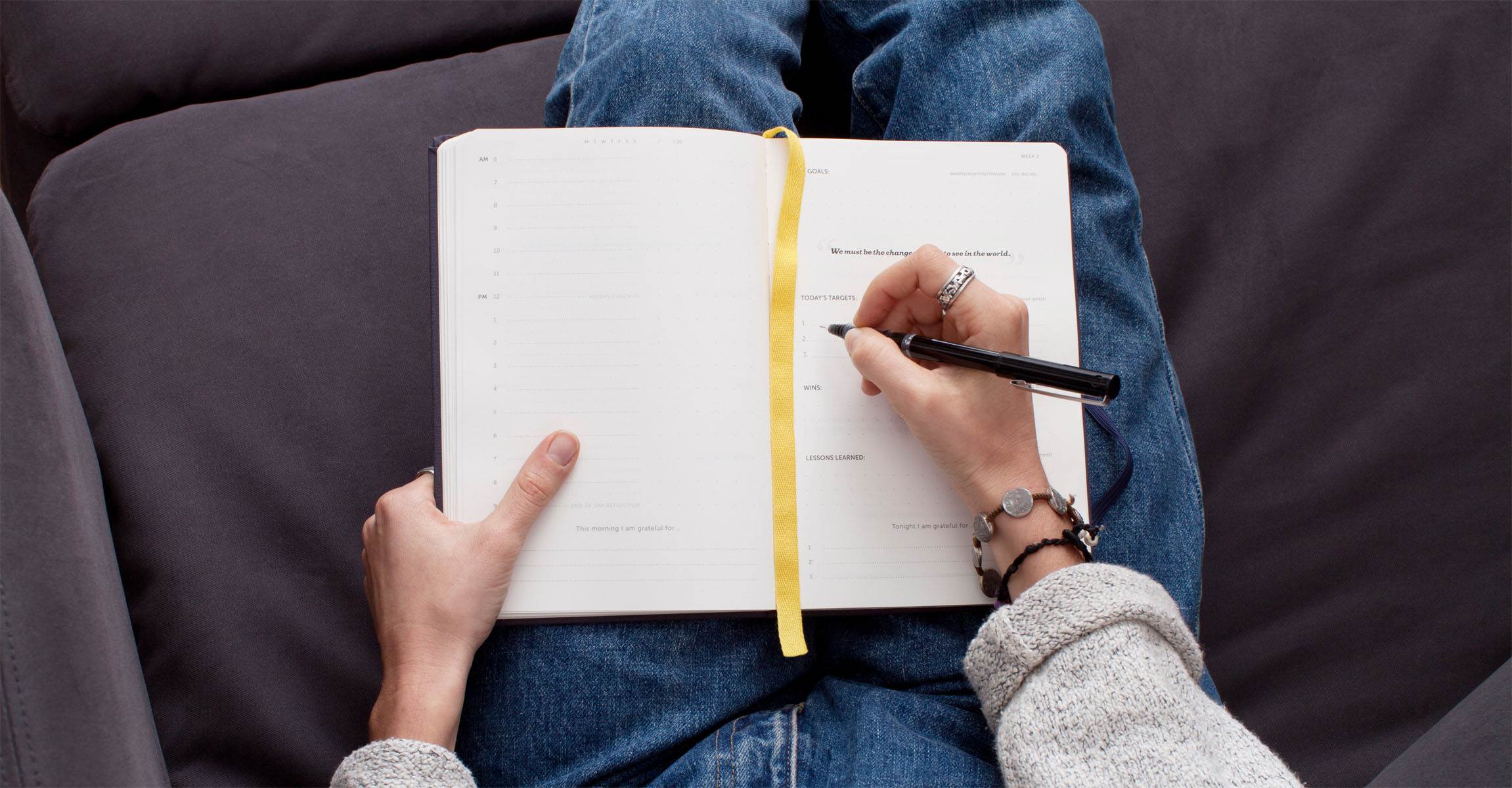 The week-to-week pages are designed for personal reflection with sections to help you track new habits you want to implement into your routine, track your overall happiness, weekly wins and your reflection of the week. There is also a space at the bottom that serves as a visual goal tracker.
The monthly pages (along with all the others) are undated to allow for a bit of flexibility. These serve as most other monthly calendars with additional areas for notes and tasks.
The last section of the Self Journal is a free space for you to jot down notes, ideas and thoughts. These pages have a dotted grid pattern, which will make charting and doodling easier and more pleasant.
The only catch is the Self Journal is only meant to be used for 13 weeks, and at $43 each, that's a pretty hefty price to pay for your yearly planner. However, it would be pretty difficult to cram all of this into a journal-sized notebook for an entire year. The company also offers a subscription service, which sends you a new journal every 12 weeks at a discounted price.
If you aren't quite convinced yet, you can download the pages for the Self Journal and print them at home for free.