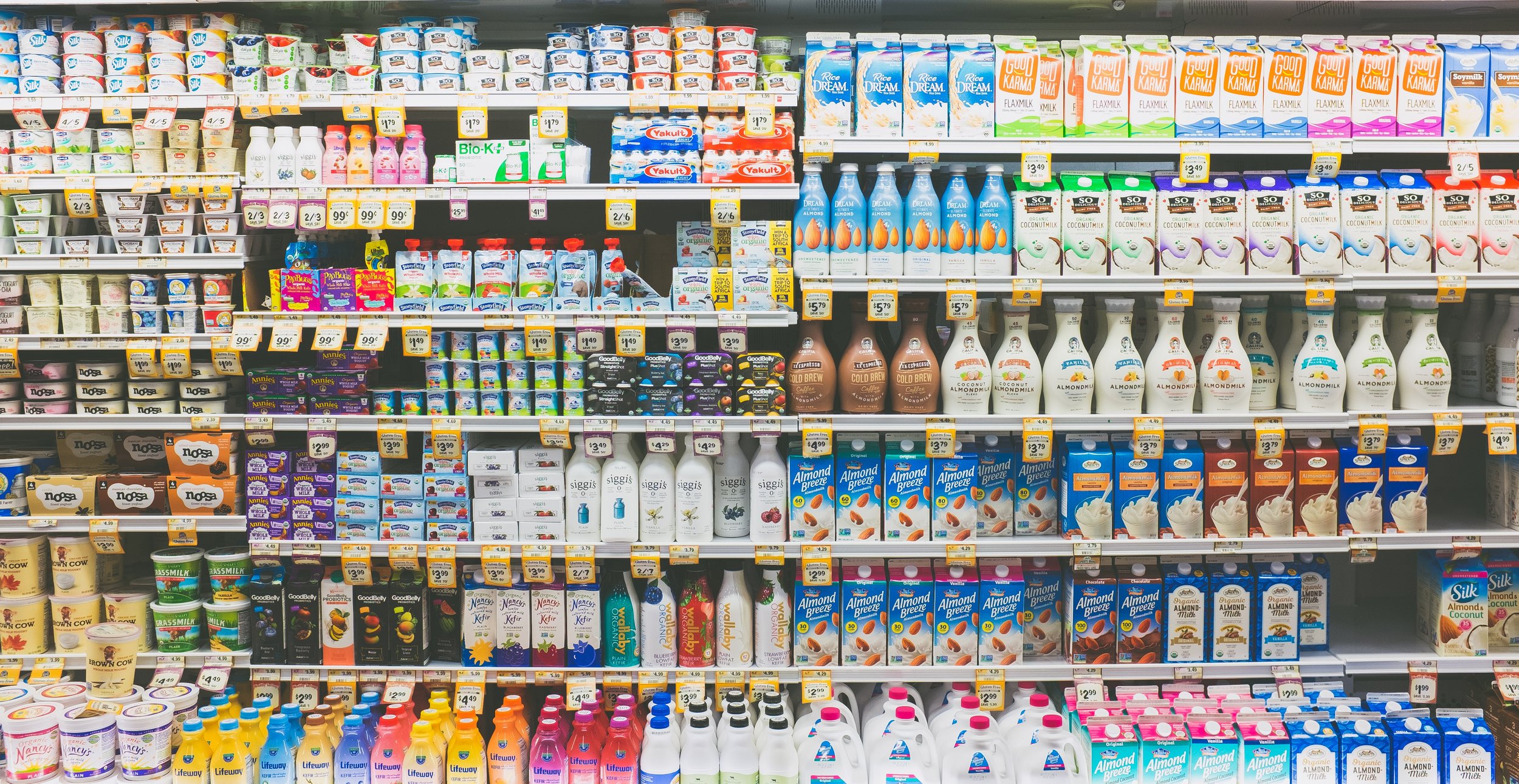 I recently stumbled across an online retailer called Brandless that sells all things organic for $3 per item. The store includes household items like groceries, cleaning products and even essential skincare products. While you won't find fresh produce, you can find a lot of organic product alternatives on Brandless for a much smaller price tag.
The ideology behind the brand is to bring organic items for everyday household items, and offer them at a low cost. Part of the reason Brandless can keep prices so low is because they avoid paying a "Brand Tax," which essentially embodies the hidden costs of buying from big brands.
And they have a quality-control process that ensure Brandless only sells products that meet their standards.
"We rigorously vet, taste, try, and sometimes create hundreds of formulations for deliciousness, safety, quality, and pure goodness," the Brandless website reads. "From there, we partner with our suppliers to create packaging that makes sense, limits waste, and distills the values and ingredients you care about most."
Noting all of the above qualities, I had to give Brandless a try for myself. I placed a fairly large order for random things to try, including face wash, a body scrub, toothpaste, wood-and-rubber cooking spoons, coffee, and glass spice jars.
So far, I'm enjoying the face wash and body scrub. Both formulas are pretty forgettable, yet pleasant. The face wash is a neat alternative for an in-the-shower cleanser when I'm not looking for another solution, like exfoliating or removing makeup. It doesn't leave a residue on my skin or aggravate it in any way. It's a no-brainer solution for the guest bathroom, an Airbnb, or everyday use if you want to use your more expensive products sparingly.
The body scrub is your standard sugar scrub, and has a delightful lemon verbena scent. With a price tag of only $3, I don't feel bad taking a big scoop at a time, and I find I'm using the scrub more often than I would others I've used before.
I've also had good experiences with the mouthwash, toothpaste and cooking utensils. All three look great and work well -- I plan to repurchase them and the Brandless kitchen towels.
I was most surprised by the coffee. At first, I thought, "This coffee is nothing special, but it's perfectly fine." Then I stopped to really think about it. What's making me think that? Do I really think that something is inferior because it doesn't have expensive branding on it? Would naming a comparable brand when describing the taste here cause you to draw conclusions about its quality?
All in all, I definitely recommend Brandless and will continue shopping there for household basics, including the items above. Brandless will help you go organic and will probably save you money in the long run. And the psychological experiment that comes with purchasing is fascinating.
Do we shop big brands because they are better or because it's become a habit to shop this way?