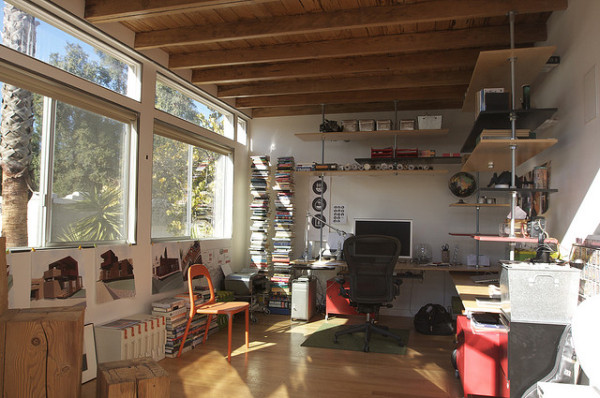 It's no secret that working remotely has unlocked unparalleled levels of productivity for me. This CreditDonkey infographic asks a simple question: Is telecommuting for you?
While just 3 million U.S. workers are based at home on a full-time basis, 20 to 30 million professionals work from home at least once weekly. Over 66 percent of their employers cite increased productivity in teleworkers; Sun Microsystems goes so far as to say that 60 percent of its workforce's saved commuting time was spent on work.
Check out the infographic below for more stats (click for a larger version).