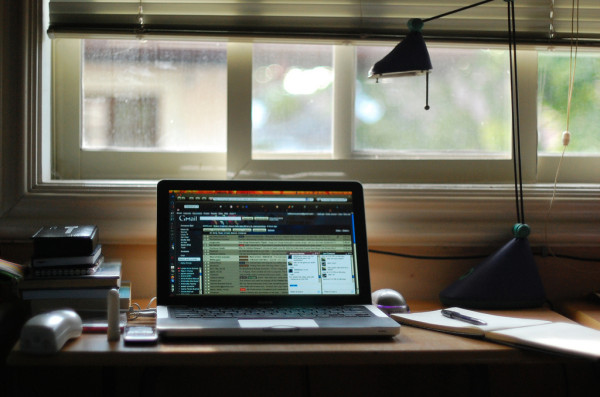 More and more people have turned to telecommuting as a means of maintaining a job while enjoying the flexibility of working outside of the office. However, others feel that this trend takes away from collaboration and employee engagement. So, is telework the future of the workforce? The infographic below from Staff.com explores the answer.
Currently, 1 in 5 workers telecommute -- this trend is even more prevalent in Asia, Latin America and the Middle East. Additionally, 1 in 10 employees work from home every day. More than half of workers in India telecommute, while about a third of workers in Indonesia and Mexico telecommute. In the U.S., it is expected that 43% of workers will work remotely by 2016.
There are many other benefits of telecommuting, outside of building a flexible workforce. If the above estimation is true, America would save $650 billion a year. It would also reduce oil consumption by 280 million barrels a year, and make significant reductions in greenhouse gases.
Telecommuting will also increase worker productivity. Two thirds of workers say they are more productive when they work from home. The same has been cited to be true for workers all over the world, especially in Argentina, Poland and India.
Learn more about telecommuting in the infographic below.