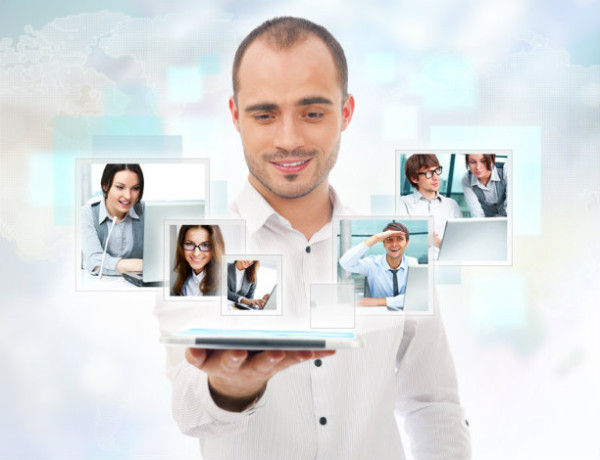 Social technologies have contributed greatly to workplace environments, making it easier to collaborate and foster communication among employees working out of the same office, as well as those working in offices around the world. A recent survey from talent mobility consulting firm Lee Hecht Harrison outlines how workers are making use of social technologies.
The online poll, which was answered by 340 American workers, asked, "What has been the most positive impact of social technologies in the workplace?" All possible replies received fairly equal results -- simplified communication (29%), boosted relationships (20%), greater mobility (24%), and increased collaboration (27%).
"Many companies are now finding innovative ways to leverage social technologies as a true business tool that transcend marketing applications and support all functions," said Jim Greenway, Executive VP of sales and marketing for Lee Hecht Harrison. "Leading the way are office productivity tools that have some of the popular features of social networks. These tools aim to improve communication and collaboration, while fostering greater talent mobility by breaking down geographic boundaries."
Greenway further states that social technologies can lead organizations on a path to becoming more productive workforces.
"Social tools help companies unlock the potential of their workforce by allowing workers to more easily and transparently share ideas, knowledge, and experience. And, the tools help to build and strengthen social ties and connections within the organization, impacting engagement and retention."
How have social technologies helped your productivity?