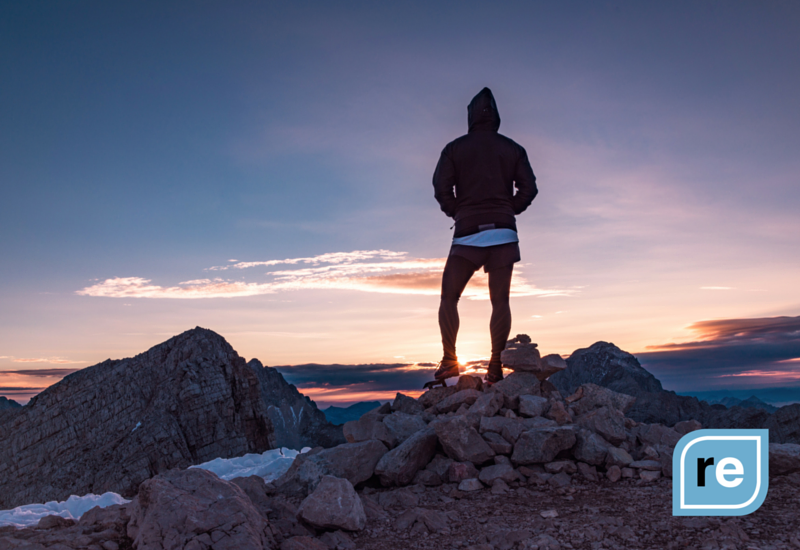 Almost every world-class, high-performance organization takes training and education seriously. They are arguably the best in the world at what they do. Their dedication to relentless training and intensive preparation, however, is utterly alien to the overwhelming majority of businesses and professional enterprises worldwide.
In today's world, businesses often over-invest in education and underinvest in training. In order for an organization to grow and prosper, the team needs to be able to innovate and adapt quickly. This cannot be done with theory alone. Training is vital when challenges arise.
When training your teams, Brandon Webb, an innovative SEAL trainer/educator, and CEO of Force12 Media says there are 4 rules to live by to guarantee success.
Produce Excellence, Not "Above Average"
Incentivize Excellence Not Competence
Incorporate New Ideas from the Ground
Lead by Example
When hiring new team members, it is crucial to invest in their success. When I started working for Peter Diamandis, his right hand, Marissa Brassfield took me under her wing and showed me first hand how she goes about doing her daily tasks. I got the real experience by learning her step by step processes and seeing her workflow.
Whether you are looking for a new position or you are in the position to hire, don't be afraid to test your employees. Show them how you go about doing things. This will not only inspire them to be the best at what they do, but they will get hands on experience on big projects. Being a mentor or mentee in these scenarios is the best thing you can do for your own success and the future success of your company.
H/T HBR