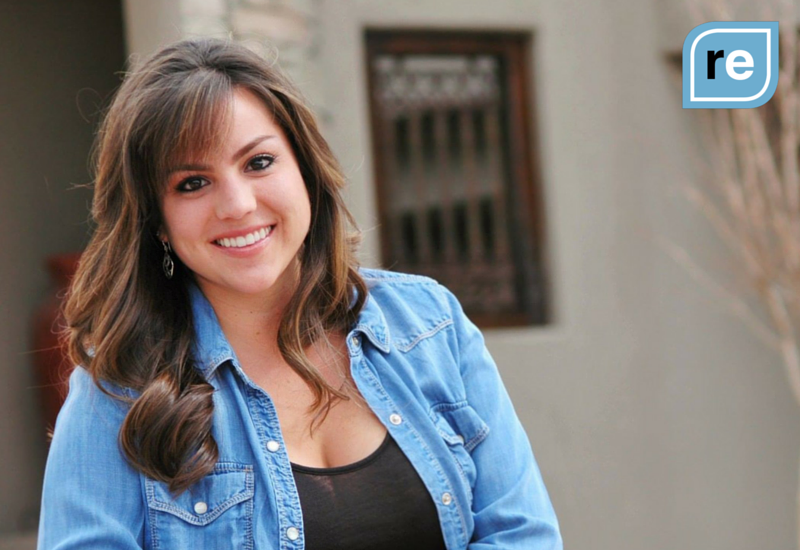 Kelley continues to answer Rosemina's questions, telling us about her photography skills, why she loves Dr. Seuss, and why she considers herself a rebel.
My hidden talent is photography. I have loved photography since I was in the 7th grade. I was always that kid walking around with a Polaroid camera, which eventually turned into a real DSLR camera in high school. I've mainly photographed sporting events because I like the fast paced action and getting that one photo/shot that will be a memory for someone that can last a life time.
2. What does your ideal workstation look like?
My ideal workstation is a wooden desk located near a window that brings in a lot of natural light. If possible, I like to hear water flowing and see green grass or trees outside my window. I like to sit on a stability ball because it keeps me sitting upright and alert. I do not like a lot of clutter around my desk and therefore only keep my computer, a charger, and a Bluetooth speaker on my desk. Finally, I like there to be an inspirational quote and a clock hanging above my desk to keep me on schedule and remind me of my end goal.
3. What is your favorite book?
My favorite book to this day is Oh, The Places You'll Go by Dr. Seuss. Whether you are just learning to read or have all of the knowledge and experience in the world, it is a book that I go back to time and time again for it's timeless insights about life and its journey.
4. What do you consider your greatest achievement (so far)?
I don't think my greatest achievement has happened yet. I am 23 years old and am learning from the best of the best so that I can emulate them and create my own path. I had the great opportunity to travel the world with a program called Semester at Sea and graduate with my Bachelors degree in Marketing from the University of San Diego. Shortly after, I moved to Los Angeles and continued working with a visionary/entrepreneur, Peter Diamandis; a productivity guru and one of my mentors, Marissa Brassfield; and one of the top 1% insurance producers in the country, Jerry Lujan. Those are my greatest achievements so far and I can't wait to see what else is in store.
5. Why do you consider yourself a rebel?
I consider myself a rebel because I am not happy just being satisfactory and living a life that someone else laid out for me. I want to create my own path and be great in everything that I choose to do. Out of all of the grandchildren in my family (there are a lot of us), I am the only girl, I am the only one who left the state to attend college, and I am the only one who didn't enter the family insurance business. I am carving out my own path. I am learning a lot, and I will not settle for anything less than excellent.