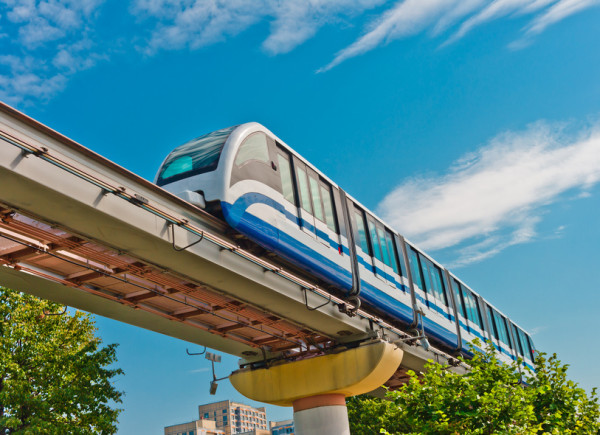 When Paul Cowan requested that his organization purchase a monorail to transport lazy employees to and from meetings in the office, he was totally kidding. Accept Cowan doesn't work for just any old organization. Google now has two monorail cars in its Australian office, all because of Cowan's request
"Next time I tell you (as I regularly do) that working at Google is like working at Wonka's Chocolate Factory: remember, I once made a stupid joke about buying a monorail, and MY COMPANY DID IT FOR ME," Cowan wrote on this Google+ page.
But the monorails aren't being used to transport employees. Refurbished as meeting spaces, the two monorail cars were salvaged after the Australian government dropped funding for the outdated transit system. There is no doubt that the new meeting spaces will provide the creative atmosphere that Google is looking for. After all, they did pay $250,000 AUD for the monorail cars!
Now Paul Cowan knows--when working at Google, be careful what you wish for!