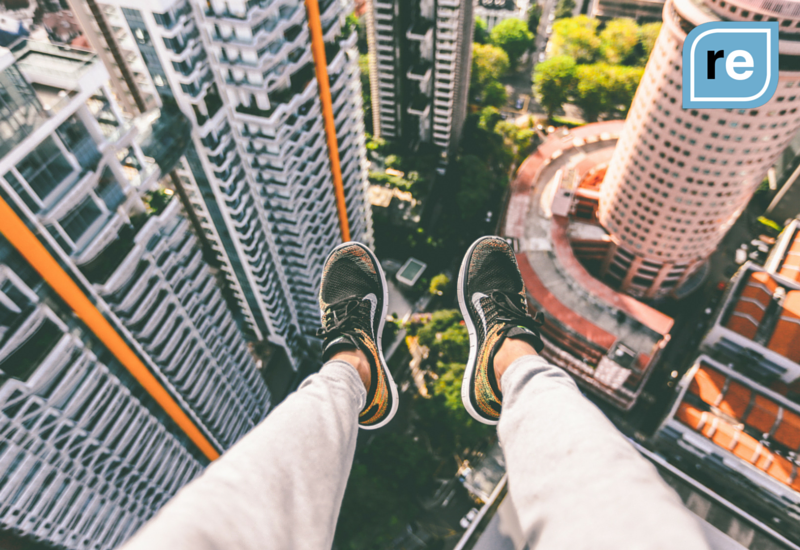 Pop Quiz: Describe your company's values right now. Was this difficult to do? If so, there's a good opportunity to improve your company culture.
[contextly_sidebar id="m4sdDLF9BQb1ivbQKtuuiAfBFfoQkVCa"]
Jeff Bezos, founder and CEO of Amazon, describes a brand as "what people are saying about you when you are not in the room." Company culture is slightly different — it's what people notice when they walk in the door.
When you have a strong company culture, two things happen:
People can easily identify what the business is all about.
Employees can easily answer the questions: Who are we? How does our business operate? What values do we adhere to? Where are we going?
Roger Hamilton, founder of Entrepreneurs Institute, recently shared insights into his company culture. They use the acronym GENIUS:
Global: Global emphasizes a community around the world that is strong and united.
Entrepreneurial: Using your entrepreneurial skills and mindset, maximize the failures that will steer you and avoid the failures that will sink you.
Natural: Nothing is rushed; all is accomplished.
Inspiring: It is all about the experience.
Unique: Bettering our best.
Smart: Continually seek a smarter way.
Here are three steps you can take to define and strengthen your company culture:
Sit down with the collective team and really get to know their ambitions, both personally and professionally, their projects, and their values.
Once you have identified those, as a team begin to answer the following questions:

Who are we?
How does our business operate?
What values do we adhere to?
Where are we going?

Finally, when the team is aligned, trust in the culture that you have established and give the company and each other the freedom to thrive.
Learn more about how Hamilton created a thriving company culture in the video below.