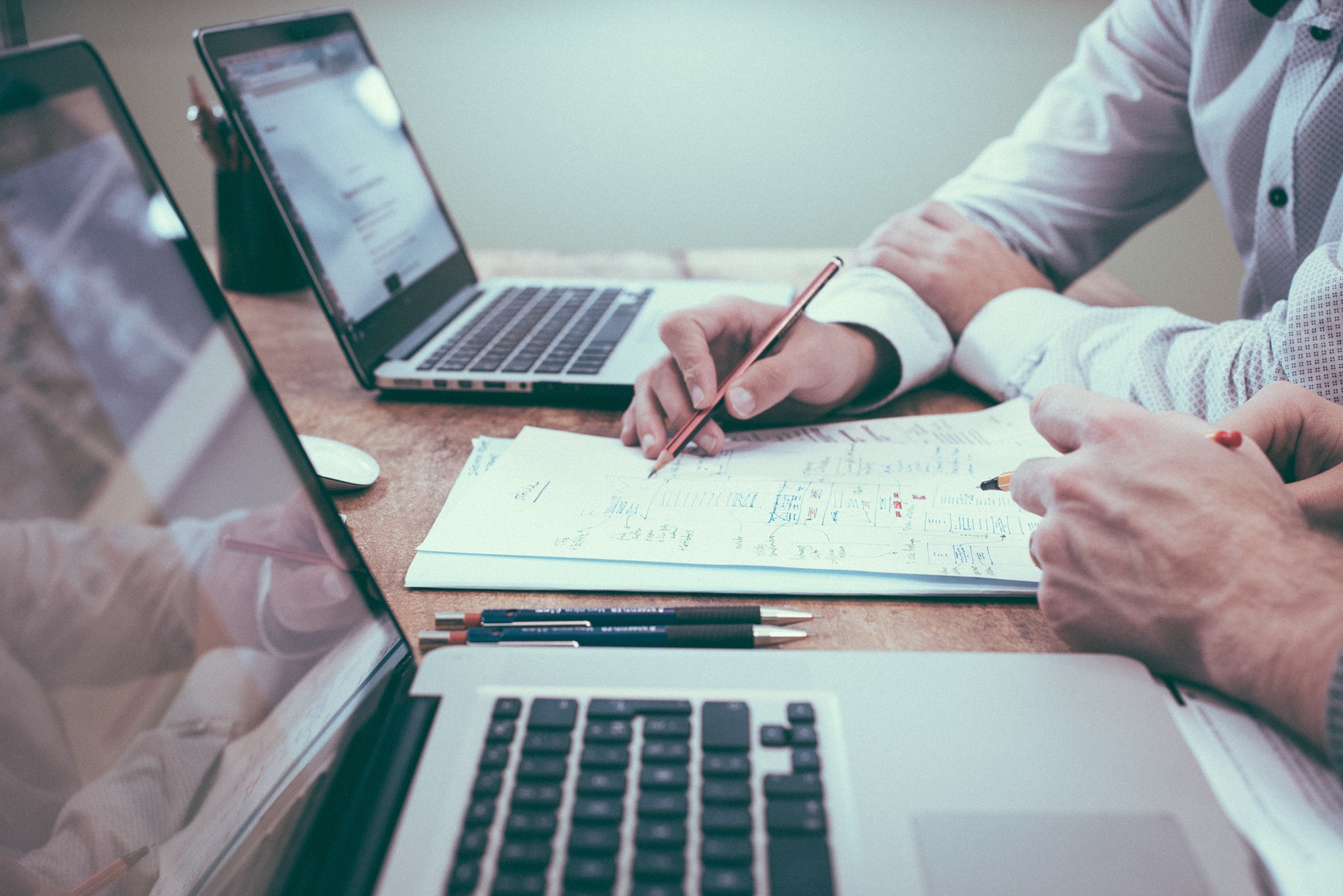 In order to have a powerful brand, you'll need to publish a beautiful, eye-catching website that is optimized for today's digital audience. In most cases, your brand's website is the first thing that your potential customer will see -- and that first impression is so important for brands in any industry. Use this list of four ways to advance your website and keep your customers clicking "buy" instead of clicking away.
Pair it with a custom domain name.
Creating a custom domain name for your brand can make or break your site. Improve your brand's recognition by replacing any tags from free host sites (Wix, Squarespace, etc.) and configure your website to be accessed using an SEO optimized custom URL domain name.
Make sure you're optimized for mobile.
Most of your traffic is going to be generated with a mobile device. Responsive design is a must, so make sure to test that your website is compatible with mobile browsers. Consider the length of copy and how they will appear when transferred onto a cell phone's screen. No one likes a long ass text message and this pretty much becomes that when paragraphs are too long on your phone.
Provide an easy to find and professional email address.
An [email protected] email address increases credibility and creates a seamless brand experience for everyone who interacts with you. Our team recommends using Gmail's G Suite to pull this off.
Have an effective 'about' page.
An "about" page is a staple of nearly every professional website. But for some brands, this page can be the trickiest to master. Tell your story, keep it focused on your overall messaging and remember to keep it short and sweet.