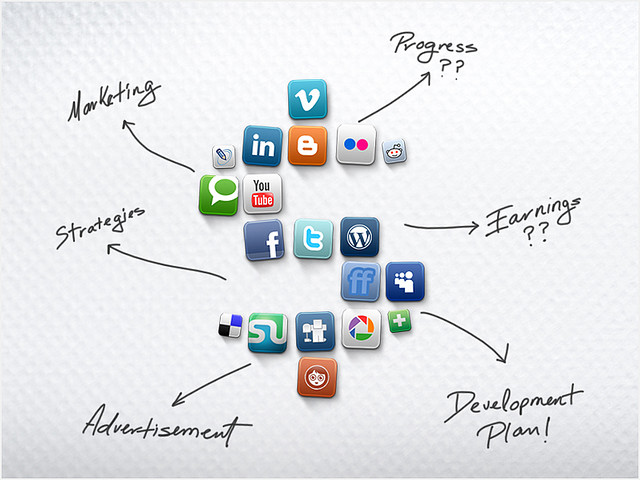 This Udemy infographic focuses on social media marketing for startups: specifically, the techniques, rationale and strategy to create online buzz about your product or service. Udemy shares some telling statistics to bolster its argument that startups need to build a base of evangelists, fans and diehards, including:
70 percent of bloggers organically write about brands on their blogs.
35 percent of bloggers write about brands and review products.
Online consumers who regularly talk about brands they love are 50 percent more likely to persuade their friends to make purchases.
From a productivity standpoint, social media marketing can supercharge brand awareness in an economically efficient manner. What's not to love? Check out the whole Udemy infographic below, and click it to see a larger version.