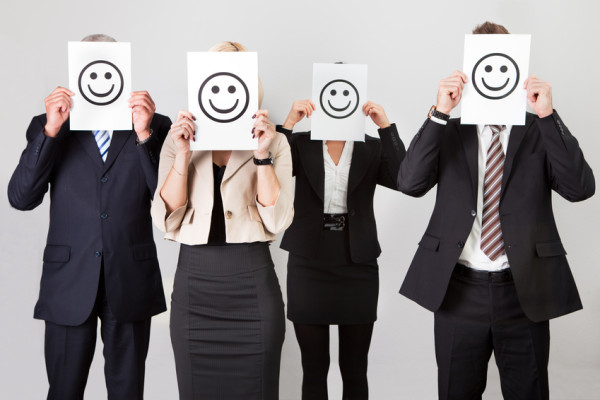 Great Place to Work has released their annual list of the Best Small and Medium Workplaces of 2013. These companies have demonstrated a sense of unity among their teams, solid hiring practices, fun work environments, and offer profit sharing and/or regular promotions.
This year's criteria meant that each company on the list created a culture of trust and inclusiveness among teams. This often means that high-level executives, including CEOs, will make an extra effort to get to know employees and will also participate in training and celebratory exercises, while getting regular feedback about employee happiness. These companies also have hiring practices that ensure candidates aren't just the right fit for the job, but also have qualities that fit in with the company's values and culture.
Additionally, the companies on this list provide incentives, like profit sharing and opportunities for advancement. The communication for these incentives is transparent and these organizations will often hire from within the company. Perhaps most importantly, these companies all place fun as a priority. They have all found unique ways to integrate a sense of fun and celebration into the typical workday, and also offer larger celebrations such as company trips and outings.
The list includes a few familiar faces. Ruby Receptionists snagged the No. 3 spot on the 2013 25 Best Small Workplaces list. Ruby Receptionists offers virtual receptionist services, making them the perfect ally to budding startups and busy solopreneurs. They will answer your calls, transfer them to you or send you a message via email or text, and even return calls on your behalf.
Atlassian is No. 19 on the 2013 25 Best Small Workplaces list. The company, which provides a software that tracks and ships products, and are the masterminds behind FedEx Day. During the day, which occurs once every quarter, employees are given 24-hours to work on anything they please. The only rules is this work cannot include any of their usual tasks, and they have to present their accomplishments the next day to their colleagues. Atlassian also tracks employee happiness on the daily with the help of iPads.
See the rest of the 2013 Best Small and Medium Workplaces list here.