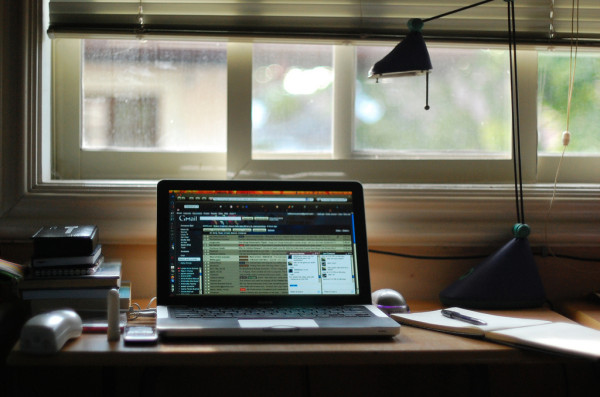 Working from home is becoming more and more attractive as people look for jobs that offer flexible schedules so that they can spend more time with their families. The infographic below from PLS Opportunity 4 U outlines just how beneficial working from home is.
Working from home can increase your productivity -- you choose where you work (home office, coffee shop, coworking space), which allows you to find interrupted work time. It also allows you to find a better work-life balance, which is especially great for parents who want to spend more time with their kids. It also heightens your sense of relaxation, since you are able to find a few spare minutes in your day for exercise or even a short nap.
There are, however, a few disadvantages to working from home. There tends to me more distractions than ever, even if it comes in the form of your Netflix queue. It can also lead to disengagement from coworkers and feelings of isolation, since teleworkers tend to spend large amounts of time alone.
Learn more about the benefits and disadvantages of working from home in the infographic below.