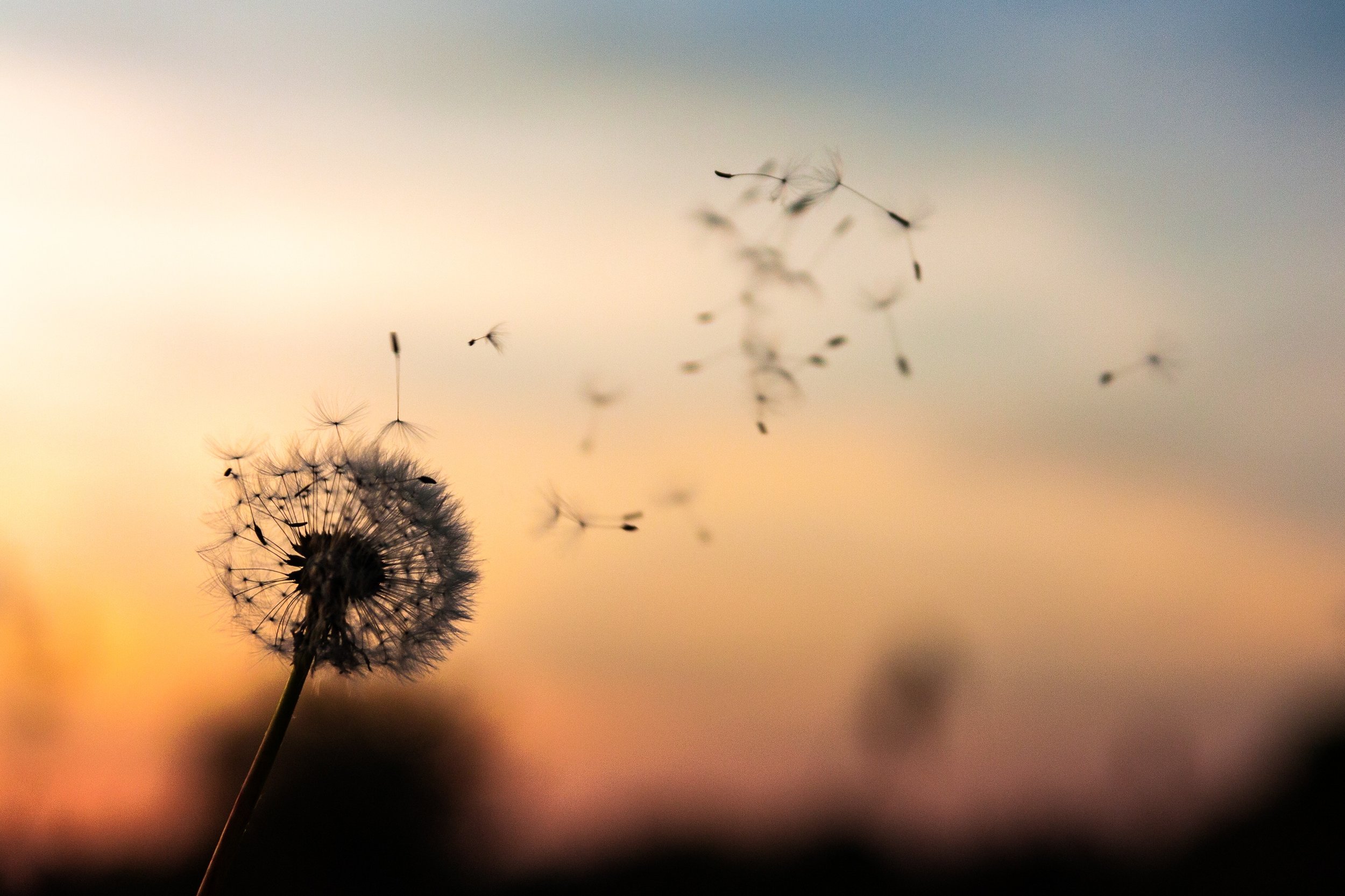 Madalyn Parker, a developer at Olark, recently sent an email to the company stating that she would be taking a couple of her sick days to focus on her mental health. CEO Ben Congleton had the perfect response to the email, stating that he supports her use of sick days and that her email reminded him of the importance of mental health.
When the CEO responds to your out of the office email about taking sick leave for mental health and reaffirms your decision. 💯 pic.twitter.com/6BvJVCJJFqJune 30, 2017
Parker shared her boss' reply on Twitter, and it quickly went viral, with some even saying it gave them hope as they struggled with their own mental health issues while applying for jobs. Parker reminded her followers that the response was very much in line with Olark's values, which include finding ways to recharge outside of the office.
"Develop a sustainable hustle in all you do," the company's website reads. "Seek activities that recharge you and allow you to bring your best self to work; we are running a marathon, not a sprint. Keep perspective when the unexpected happens; we can work it out as a team. We'll do some amazing things together, but always remember there's more to life than Olark!"
Congleton responded to his viral email in a blog post on Medium, where he talks about the stigma that still exists in the workplace regarding mental health.
"Even in the safest environment it is still uncommon to be direct with your coworkers about mental health issues," he wrote. "I wanted to call this out and express gratitude for Madalyn's bravery in helping us normalize mental health as a normal health issue."
While Congleton is glad he has made a positive impact, he is surprised by how rare his email reply was.
"As executives, we lead organizations made up of people who've come together to make an impact. Our job is to empower and motivate our teams to maximize the impact of our organization for our customers, our employees, our shareholders, and the world. At Olark our mission is to make business human, and from these comments it's clear that not all leaders see the opportunity to increase impact by focusing on the humans that make up their organization."
Congleton's simple email, which likely took less than two minutes to write, has had an amazing domino effect, opening up the lines of communication about mental health. He showed his appreciation for his employee and her honestly, supporting her use of those two sick days. And by doing so, he has also likely cemented Parker's loyalty to the company.
Leadership is so much more than just being someone's boss or managing teams. Leaders have the power to affect employees' lives well beyond their performance at work -- they also influence the kind of person, parent, friend and leader they'll be. We must recognize this responsibility and step up every chance we get. Kudos to Congleton for doing just that.