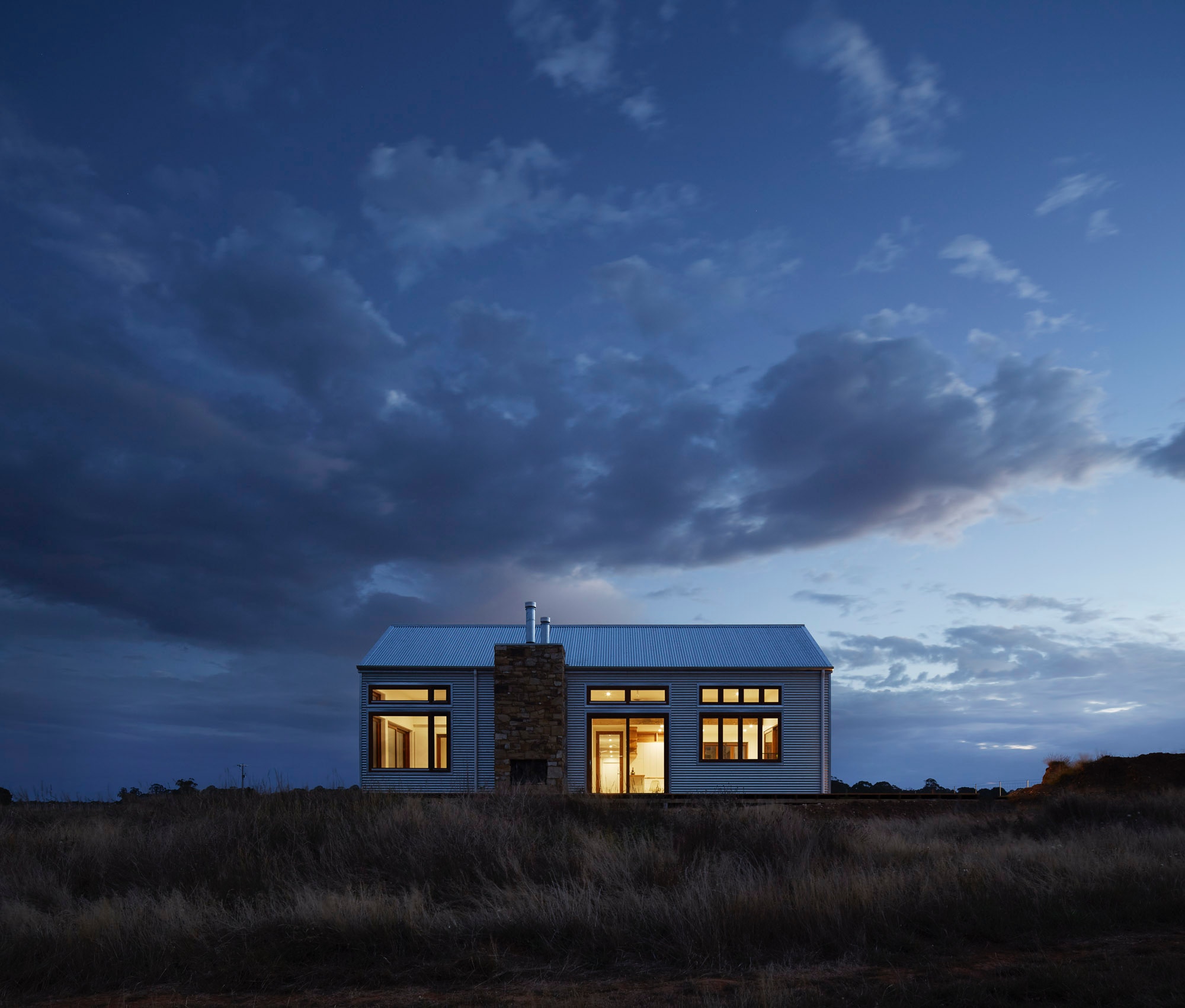 Urban living is quickly changing, and even the types of homes we live in will look drastically different in just a few years. Ten Fold Engineering's relocatable structures are a perfect example of that -- allowing you to unfold your home with the push of a button in just 10 minutes.
The structures use a lever system that gives it the ability to fold, change shape and condense. According to the Ten Fold Engineering website, these structures can be folded up and moved over and over again.
Spaces like this, KitHaus and tiny homes are just some of the ways we're reinventing the idea of traditional housing. It's all about functionality and supporting your lifestyle.
What biases do you have about physical space needs? How might you meet those needs in the most creative way possible?
For example, if you work alone but thrive on continuous conversation IRL, you can move your office to a coworking space. If you're used to having a big backyard but currently live in a tiny apartment, look to other outdoor options, like nearby parks and trails.
Imagine the possibilities that open up when you can take your home on the road with you, giving you the opportunity to have your own home comforts while you travel the country. Or, if you are a business owner who prefers to have your own office space but still need to be close to clients, perhaps one of these mobile structures would be the perfect solution.
Ten Fold Engineering's structures start at £100,000, and you can custom-design the structure you want by stacking and connecting additional space.