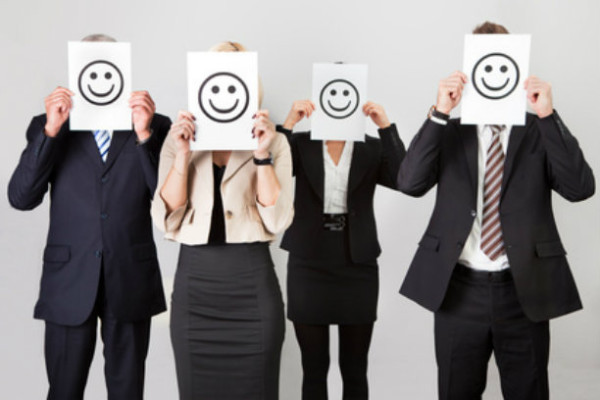 Glassdoor has just released their second annual Employment Satisfaction Report Card, and the results aren't too surprising. San Jose, CA took the top spot with a 3.5 (out of 5) rating for overall employee satisfaction. The other 50 cities are in Texas, Florida, other parts of California, and Ohio.
[Tweet "San Jose, CA was ranked as the top city in America for employee satisfaction. "]
The findings came from a survey of the top 50 metro areas (based by population) in the US. Ratings included employee satisfaction, number of employers hiring, career opportunities, overall business outlook and compensation/benefits in the last year. All results came from local employee feedback.
San Francisco came in at number two, followed by Washington D.C., Norfolk, Virginia and Salt Lake City. All of the ratings were graded on a scale of one to five, with five being the highest. San Jose received 3.5 in employee satisfaction, while Pittsburgh, 50 on the list, rated 3.1.
Many were surprised to see Norfolk, Virginia so high on the list. Glassdoor's community expert, Scott Dobroski, told Fast Company that their high rating is largely due to their naval base, which is one of the biggest in the country.
"When looking at reviews on Glassdoor over the past year, we see that Norfolk-based U.S. Navy employees give it a 4.0 satisfaction rating," he said, "while Norfolk-based U.S. Air Force employees give it a 4.2."
Check out Glassdoor's full Employee Satisfaction Report Card below. Is your city on the list?