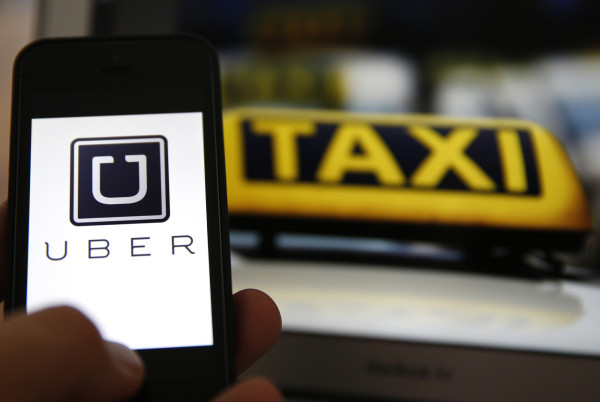 In a surprise turn of events, Uber's CFO, Brent Callinicos, has decided to step down in order to spend more time with his family. He joined the company almost two years ago and previously served as VP of Treasurer and Chief Accountant at Google.
In a memo announcing his departure, Callinicos talks about simply wanting more time, and realizing he ended to make a change in oder to obtain it.
[contextly_sidebar id="0cX6mQyzI6BbiCMNErN77TNdiXH48eEM"]
"Time has a way of passing quickly, easily leaving your heart's desire to "maybe happen later." For me, there is no later. It is now," he wrote. "It is time to do what I have desired for a very long time; time to keep a promise to my wife of not missing another school play, swim meet, or academic achievement of our daughter's childhood. Time; time; time, to encapsulate what matters most to me; time, to admit that every day I work, I lose time with my family; time, to help my daughter understand how important time is before time becomes a blur to her too. It is simply time."
He added: "For me, this ride is coming to an end. After 26 years of nonstop work since MBA School, I am going to step back and spend some time with my family and let someone else take this amazing company to the next level as CFO. My daughter is in middle school; my wife has been supportively waiting to spend time with me for 28 years. I made a promise to both of them that I would be taking a long break at this stage of life."
Callinicos will stay on as an advisor at Uber, but now he is looking forward to the little things like driving his daughter to school in the morning. Callinicos is lucky to be in a position in which he can quit his job to spend time with his family, but his story serves as a reminder of just how important work-life alignment is.