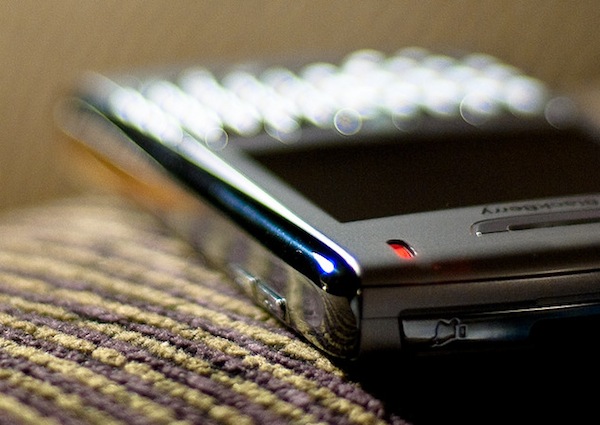 There's an easy and simple way to give your workplace a little boost in productivity -- BYOD. In a recent survey, two thirds of IT professionals said they believe Bring Your Own Device policies lead to higher productivity in the workplace.
The survey was conducted by CompuCom, in which 37% of respondents strong agree and 30% agree that BYOD allows workers to be more productive.
"A major concern about the explosive growth of BYOD has been whether the use of personal devices in the workplace would actually increase productivity or become a distraction," said CompuCom CTO Sam Gross. "This poll data suggests the former: two-thirds of IT professionals, including C-level executives, agree that it boosts productivity."
He added: "From our conversations with clients, those that improved employee productivity through BYOD spent a great deal of upfront time developing policies and strategies. For those companies that aren't there yet, the poll results suggest that resolving the issues can result in a pay-off in productivity that justifies the business case."
So, why and how does bringing your own device to work boost productivity and is this only exclusive to tech jobs? Using your own devices at work will ensure that you have all the apps and software that meet your preferences. And, it's always easier having everything in one place.
Does your workplace have BYOD policies?