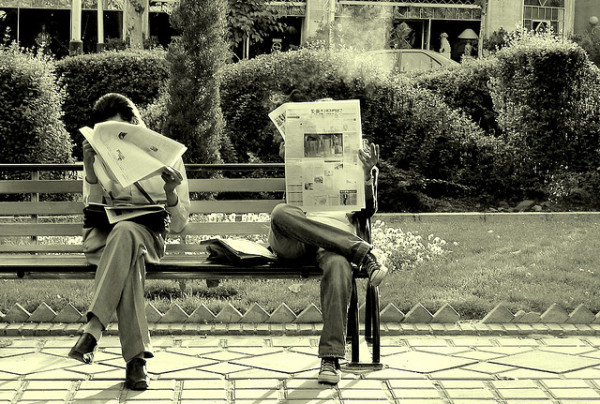 Happy Monday! I've got an array of excellent productivity and motivation articles to kick off the workweek.
I'll leave you all with a Steve Jobs quote from a 1998 Business Week interview in which he discussed his return to Apple:
That's been one of my mantras -- focus and simplicity. Simple can be harder than complex: You have to work hard to get your thinking clean to make it simple. But it's worth it in the end because once you get there, you can move mountains.