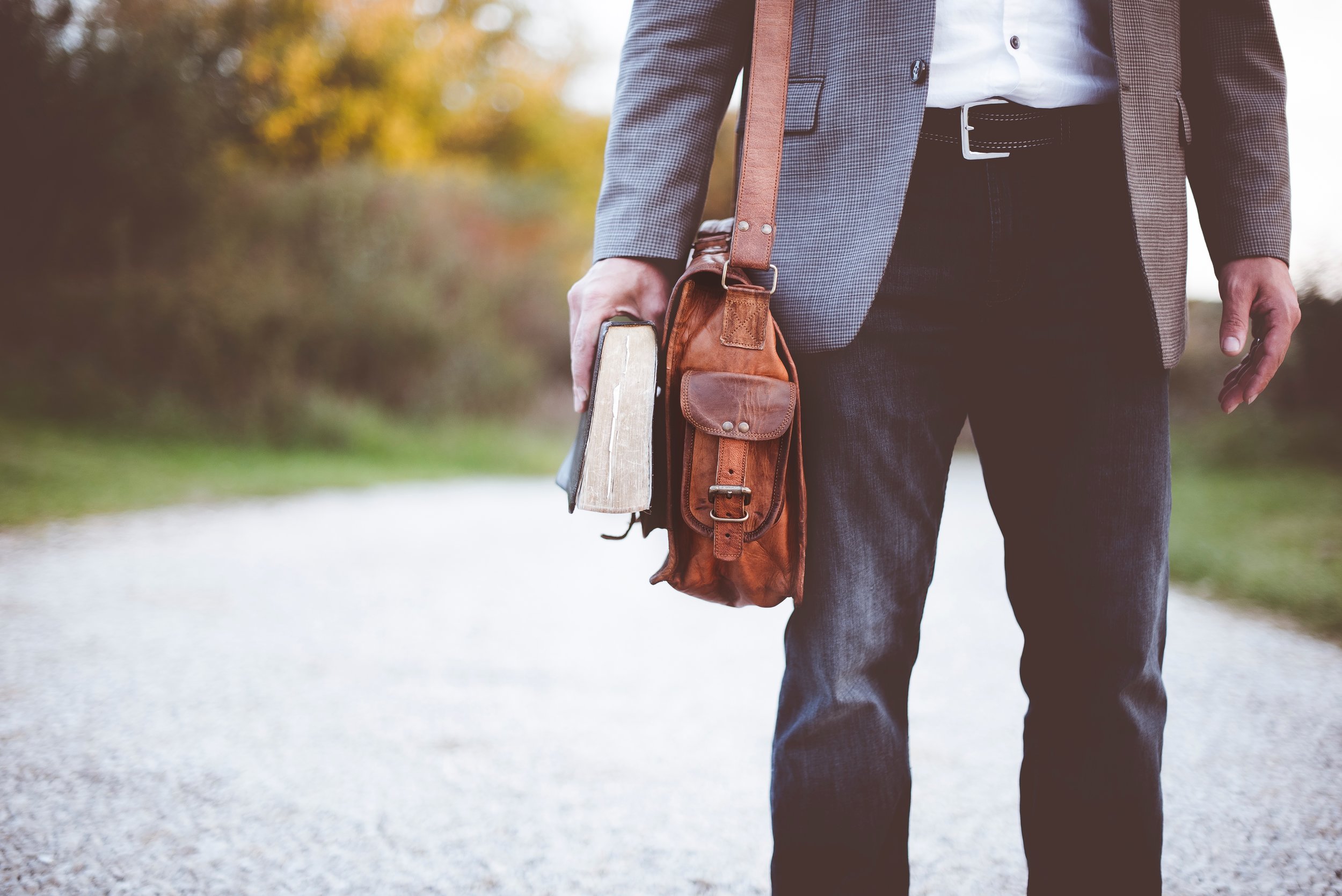 With perks like extended travel opportunities and flexible hours, more and more employees are asking their bosses to work remotely—leading to higher productivity, engagement and job satisfaction. Allowing employees to work remotely can also save companies money, because they are able to cut back on equipment costs, and also because remote workers get more done.
Chinese travel website Ctrip discovered that when they allowed a group of call center employees to work remotely for nine months, they completed 13.5% more calls than the staff in the office did. They also saved $1,900 on furniture and space per employee, and the remote workers quit at half the rate that the people in the office did.
Nicholas Bloom, a Stanford University Professor and a Co-Director of the Productivity, Innovation and Entrepreneurship program at the National Bureau of Economic Research, attributes this increase in productivity to the fact that people's homes are quieter and less distracting. "At home people don't experience what we call the 'cake in the break room' effect," he says. "Offices are actually incredibly distracting places."
Bloom also notes that the remote group worked longer hours. "They started earlier, took shorter breaks, and worked until the end of the day," says Bloom. "Search 'working remotely' on the web, and everything that comes up will be super negative and say that telecommuters don't work as hard as people in the office. But actually, it's quite the opposite."
If you're ready to embrace the life of a remote employee, follow these tips to convince your boss to let you work from home.
1.    Be invaluable.
Before asking for special accommodations, become a key, trusted player in your organization. Arrive to work on time, meet all deadlines, participate in meetings, offer to help on extra projects and stay late if asked. If your boss knows that you do good work and that you are reliable, s/he will be more likely to agree to a flexible work arrangement.
"You're only going to get this opportunity if you're already valued and trusted," says Karen Dillon, journalist and coauthor of How Will You Measure Your Life?
2.     Explain why you want to work remotely.
Do you have an hour-long commute? Are important family obligations, like caring for a special needs child or a sick parent, making work unmanageable? Or perhaps you find your office to be distracting, and you believe you would be more productive at home. Whatever the reason is, speak honestly as you make your case.
3.     Ask if you can work remotely on a part-time or trial basis.
Suggest working remotely one or two days a week. If your boss is hesitant, propose a trial run of 3-6 months. After the designated period is over, if your boss is satisfied with your work performance, ask if you can increase your remote work time to four days a week, or even full-time.
It worked for Melody Thomas, a webmaster at the University of South Carolina's Arnold School of Public Health. "We made an agreement that for the first three months, I'd work in the office every day, and afterwards I'd come in only three days out of the week," she says. "After working there for six months, I began to work remotely every day."
4.     Be available.
If your boss is weary of letting you work remotely, it may be because he's worried he won't be able to get a hold of you. Ease his mind by letting him know exactly how he can get a hold of you, and when. For example, you may want to tell him, "I'll be available by phone, chat or email from 8 to 5 every day. If you call and I don't answer, I'll get back to you within the hour." If you anticipate being away from your phone for more than an hour on any given day (such as with a dentist appointment), let him know.
Offer to set up regular virtual meetings by phone or video chat once a week at the same time or even every day. Some people are surprised to find that they communicate even more with their bosses and coworkers when they work remotely, because they make communication a priority, and they make the most of all the tools at their disposal (Skype, Slack, Google Hangouts, etc.).
5.     Be flexible.
Don't walk into a conversation with your boss with an "all or nothing" mentality. If your boss wants you to make every Friday meeting in person, be willing to make that commitment. If s/he asks you to come into the office a few days a week every now and then, agree to it. Be willing to accommodate your boss, and s/he will be more likely to accommodate you.
6.     List the benefits to the company.
Explain to your boss that you've read research that shows that remote workers are more productive and engaged, and how companies who allow their employees to work from home save money and experience less employee turnover. If you can highlight how working remotely will benefit the company's bottom line, s/he will be more likely to get on board.
7.     Just do it.
Next time there's inclement weather or you need to be home to care for a sick child, tell your boss that you'll work remotely for the day, and prove how productive you can be. Management may be more likely to agree to a permanent arrangement if they see the plan in action.
When a cut cable interrupted the internet service at Woody Allen's film company, Perdido Productions, employees began to work remotely out of necessity. At the end of the year, although internet had been restored, the company decided to give up the space, saving $15,000 per month in rent.
Conclusion
Be patient with company leadership and remember to approach the situation from their perspective. All they want is for employees to be productive and contribute to the company's goals. If you can instil confidence in your boss that you can do this from home, there is no reason for them to say no.
If you follow these tips, give it some time. If remote work is still not a possibility, consider whether or not you want to pursue a different job. Work-life balance is crucial to living a life that you enjoy. If you find that your company makes balancing your work and personal life impossible, it may be worth looking for a new opportunity.