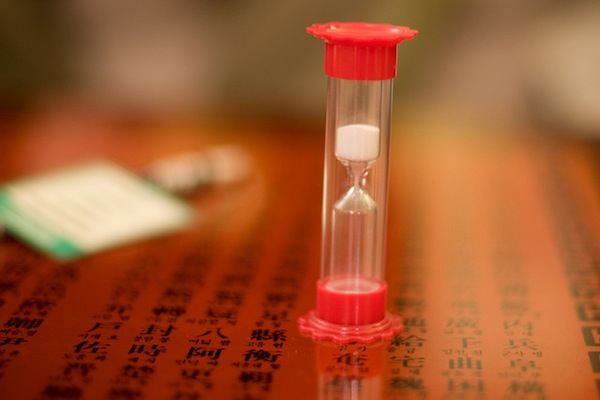 How much time do you spend on your smartphone each day? Most of us might think that the accumulative time of checking email, reading social media updates and playing the occasional game doesn't take too much time out of your day. But when Adrian J. Hopkins of The Muse made the decision to use his phone less, he found out that he spent an average of 194 minutes (or 3 hours and 14 minutes) on his phone each day.
Hopkins used an app called Moment to track his phone usage. The app also allows you to set daily time limits for yourself and will notify you when you start to go over. After challenging himself to use his phone less, Hopkins managed to reduce his daily phone time by an hour.
We all complain that there isn't enough time in the day to complete all of our tasks and find time for activities we enjoy. The answer, then, might be as simple as putting away your phone for an hour a day to read a book, go for a walk or take an exercise class.
Moment is only available for iPhones, but Android users can check out a similar app called Break Free. I'll be downloading Break Free myself to assess how many times I check my phone each day (which I suspect is WAY more than I think).