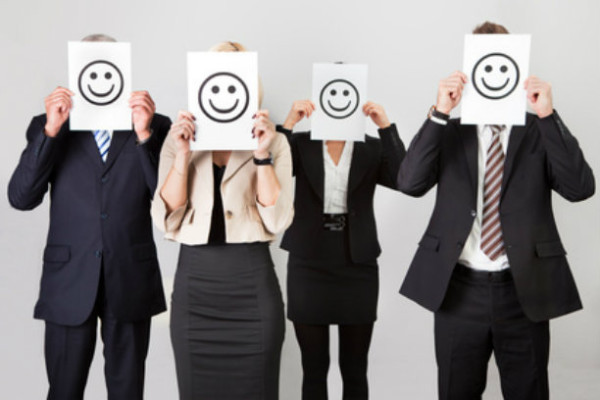 Americans are the most engaged employees in the world. Gallup Survey recently released their findings on employee engagement around the world.
30% of American employees said they felt engaged. This compares to 17% in the UK, 15% in Germany and 9% in France and the Netherlands. The overall world average is 13%. They defined engaged employees as being "emotionally invested in and focused on creating value for their organizations every day."
According to Gallup, engagement is higher when employees have good managers who understand the need for a work-life balance.
"More broadly, Gallup found that the highest-performing managers find ways to improve employees' lives while helping them improve their work performance. Although some supervisors might expect employees to compartmentalize their work lives and their personal lives, great managers know that the whole person comes to work and that each employee's well-being influences individual and organizational performance."
Another recent survey from Glassdoor showed which factors lead to job happiness for American employees -- health care, vacation time, sick days and holidays. Perhaps if more companies provide benefits to their employees and factor in simple things like vacation time into employee happiness, they will find an increase in overall employee engagement.
What factors contribute to your job happiness?