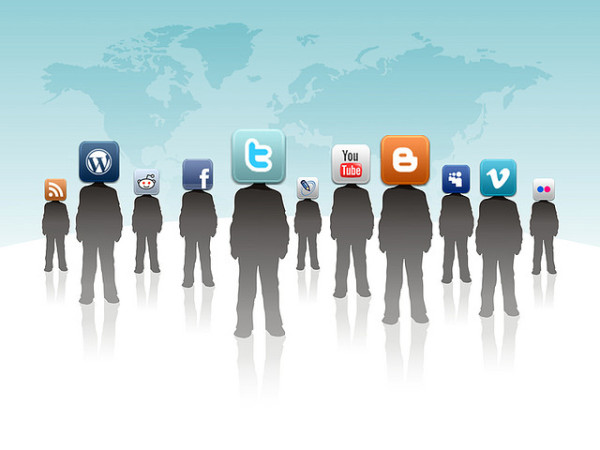 The debate over whether to preschedule tweets has diehard supporters on both sides of the fence. Here's why I choose to automate social media, and how you can save time in your day by doing the same.
Why Automate Social Media?
Here's why prescheduling tweets has rocked my world in terms of productivity and time management.
Time management. We've all fallen down the rabbit hole that is the Twitter firehose: click on a great link, read that article, go back to what you were doing on Twitter, find another link, and repeat the process. If you don't manage your workflow, it will manage you.
It saves time. I block out dedicated periods in my day for social media. This gives me a creative break and enables me to handle tweets, retweets and interactions when it's convenient for me as opposed to when my followers might be most active.
Because it doesn't matter that much. If you automate social media wisely -- in a natural, authentic way -- I'll wager that your followers won't notice that it's automated at all. I'll show you how I do it later.
Ridiculously Efficient Twitter
Here's my social media workflow. I hope it helps you work towards one of your own.
Essential tools: IFTTT and Buffer. (Timely is also good, but lacks the IFTTT integration I need.) I set up IFTTT with a recipe that adds starred tweets to Buffer and formats them like a retweet.
Step 1: First, I scan the TweetDeck column of my "can't miss" Twitter list for interesting posts from my favorite folks. Instead of retweeting 10 to 15 at once, I star them, which adds them to my Buffer queue.
Step 2: Next, I scan my RSS feeds and open interesting articles in new tabs. Then, I'll either add them to Instapaper (which in my workflow means I plan to use them for a blog post) or schedule them in Buffer with commentary.
Step 3: Now I head to my Buffer queue and customize my tweets From Step 1 with commentary (or not, if I'm in a rush).
Caveats
You'll notice two things about the method I outlined above:
I don't cycle between the same tweets every day. This works for some people, but I get irritated if I see the same tweets from someone I follow on Twitter often enough to spot a pattern. Your mileage may vary.
I personalize whenever possible. The time my tweets get sent out are the only real automated aspect of my social media workflow. What this method does is decrease the time I spend in Google Reader and on TweetDeck, freeing me to crank out more valuable work.
Do you automate your tweets? Why or why not?