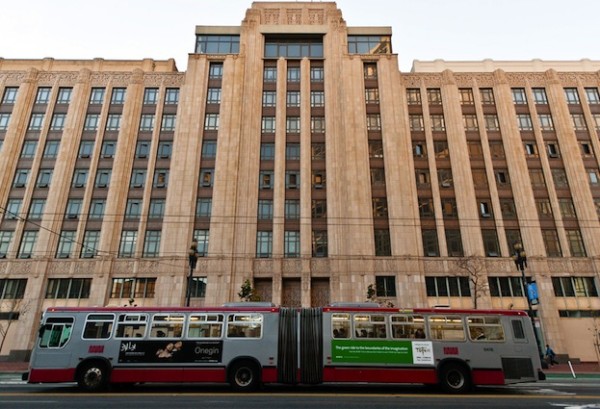 A little birdy (aka Mashable) told us about Twitter's new headquarters in the mid-Market area of San Francisco. Complete with a yoga studio, an arcade, beautiful common areas and a breathtaking garden rooftop, the new digs definitely help Twitter soar to greater heights.
The new location isn't only about giving Twitter employees a new place to find inspiration; it's also about mending a community in need. The building is located at 1355 Market Street in an area of the city that is surrounded by empty storefronts and a rising homeless population. There is hope that Twitter's presence can revive the once-seedy area and bring it to life.
Check out more photos of the space below.