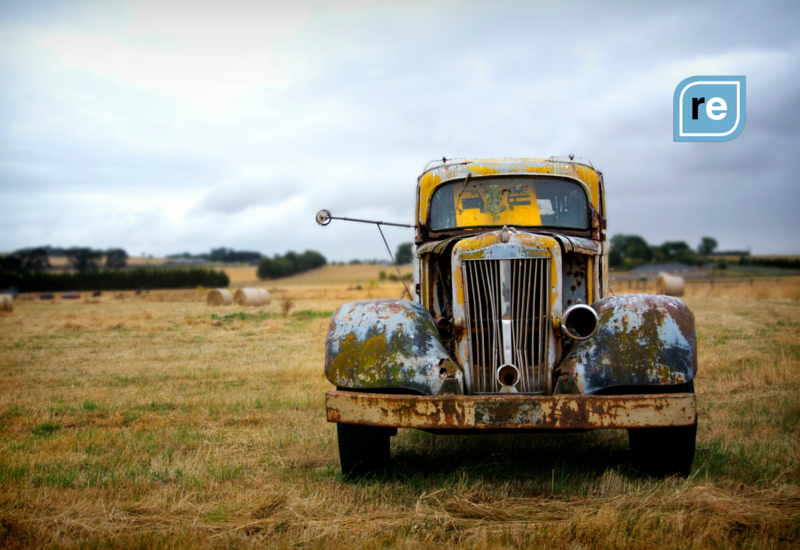 Wearable tech has been largely targeted towards men and the way men interact with particular devices. One company wants to change that with a line of jewellery that monitors the women's health.
Don't get me wrong -- Fitbits seem great!  But it's a bit of an eyesore and doesn't exactly go well with the rest of my wardrobe. The Bellabeat Leaf Urban fixes that problem at a reasonable price.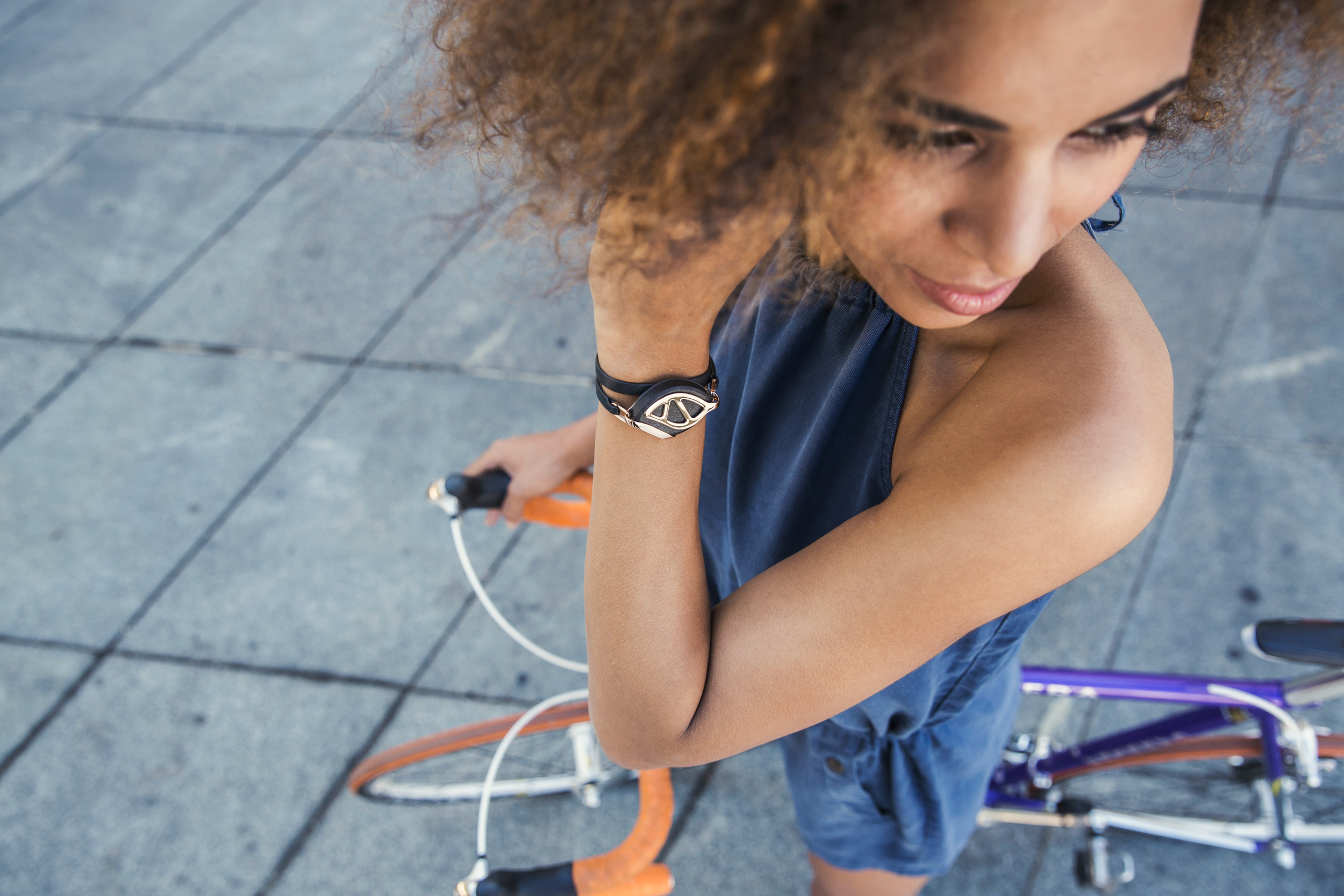 The device looks like a pebble with a metal leaf overlay that can be worn as a necklace, bracelet or clip-on. It looks like an easy-to-wear piece of jewellery that can be added to almost any outfit.
"We think that women have been overlooked as users of technology in both functionality and design," cofounder of Bellabeat, Urska Srsen, told Fast Company. "Designers were often just making women's devices pink, which is, of course, not really designing for women. We wanted to tailor the device in shape, size, and in terms of how women actually wear accessories."
In terms of the actual tech, the wearable is meant to alert users of possible health issues, allowing them to take action as soon as possible. Unlike most other wearables in the market, Bellebeat puts a focus on areas like mental health and emotional wellbeing.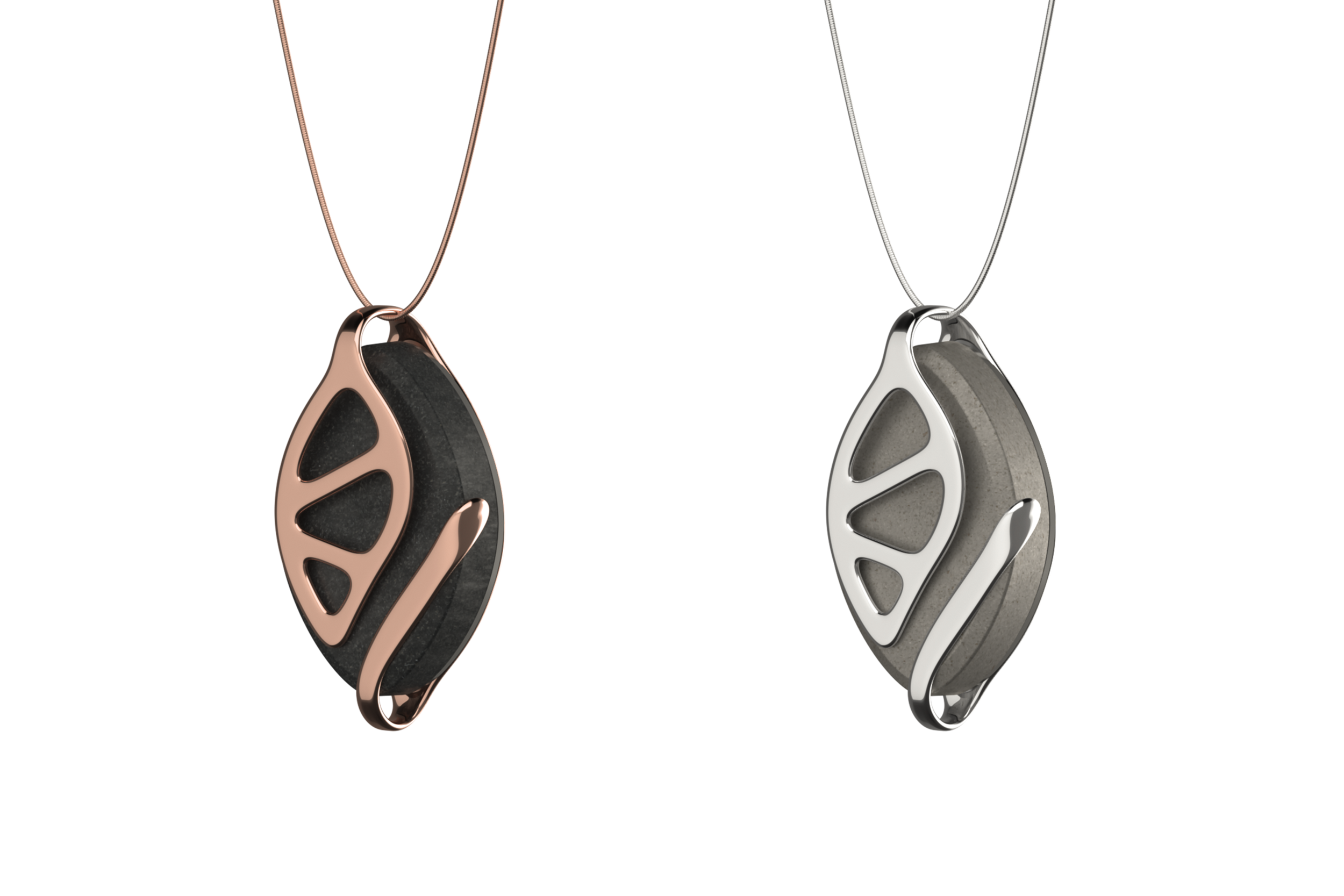 With the device, wearers can track fitness, like steps walked and calories burned. It tracks sleep patterns, and it can even track fertility and remind you when you're about to start your period (if you provide the device with some information). There's a mindfulness feature that can take you through meditation programs through its affiliated app, and even takes note of your breathing patterns.
Beyond the mindfulness features, Bellabeat also helps wearers manage stress. It uses data collected from sleep, menstrual cycle, etc. to predict the wearer's stress levels. If it predicts your stress levels are high, the device will encourage you to meditate or go for a walk.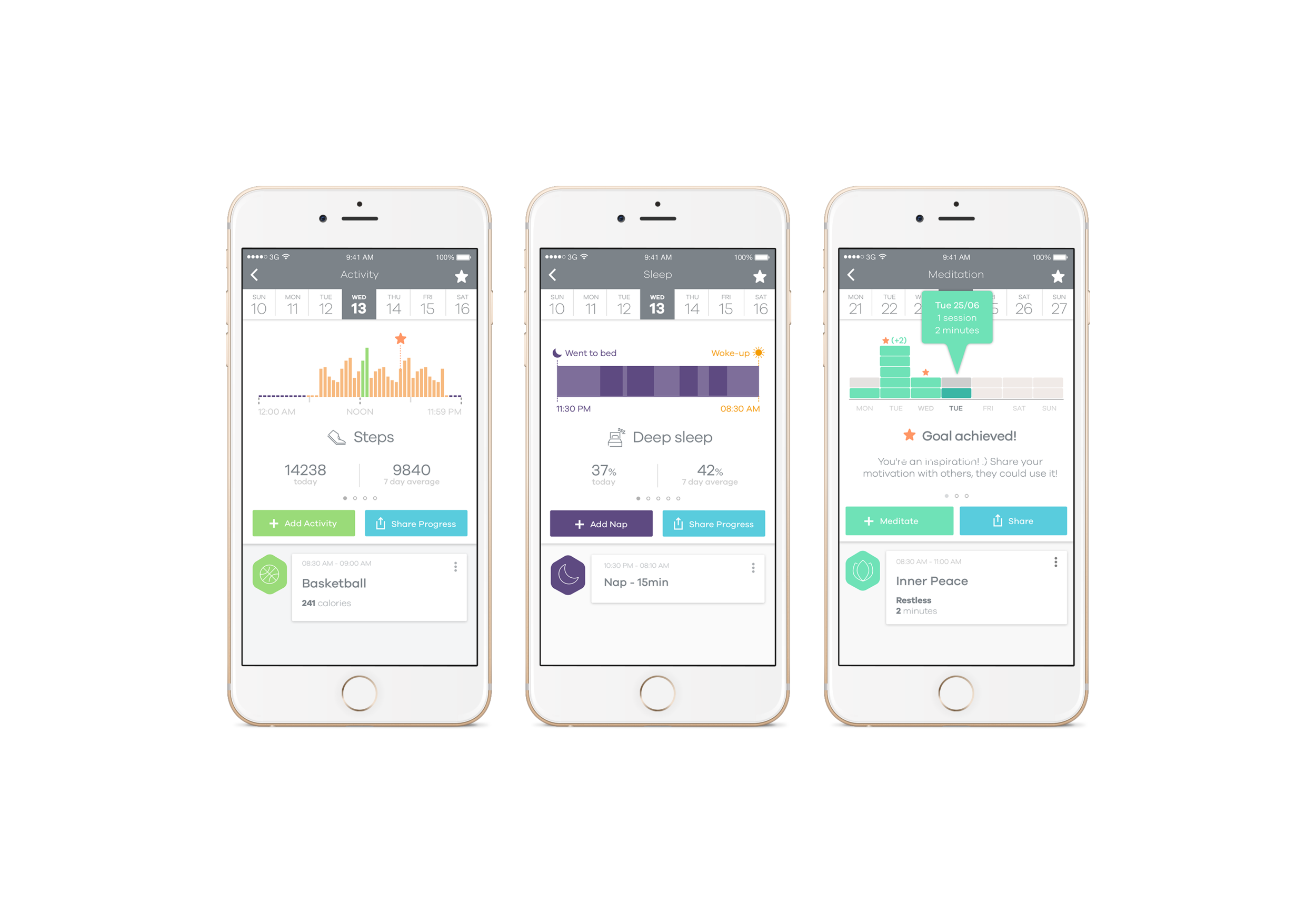 Obviously, the device won't know if you've just left a stressful meeting or are overly tired because you're child's been sick. "But we can predict how well prepared you are physically and mentally to take on these challenges through your behavior," Srsen said.. "And we want to show you that you can change your readiness to take on stress, and you can influence how you feel, or react to situations you can't avoid."
The Leaf Urban is now available for preorder with a shipping date of next month. Pricing starts at $119.