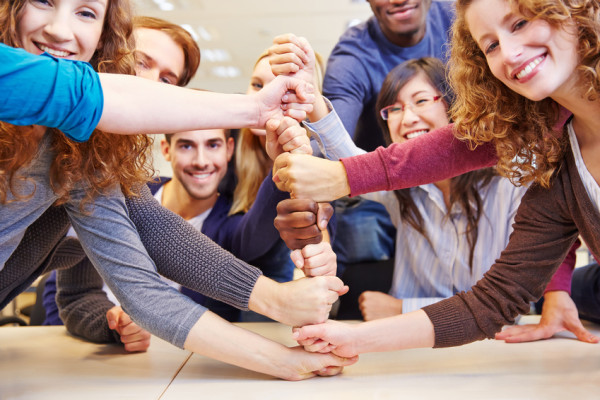 Organizations have a distinct goal of finding new ways to make employes more productive. But, the problem lies in the goal. Instead of striving for higher levels of productivity, strive for more employee engagement. The productivity will then come naturally.
Austin Brock of the Disney Institute says employees need to be engaged on an emotional level. "Engage with them in their heart and they'll stay with you forever," she says.
Bruce Jones, the programming director at the Disney Institute, says companies have go beyond work perks like free gym memberships. Employees need to see that their lives outside of work are just as important to you as their work lives. You need to "care about the whole person," he writes.
It is also important that organizations really listen to employees and make changes based on the input they receive. Lastly, the office culture should be built around a support system. Teams should be bonded through a sense of community, and find motivation from the support they receive from their colleagues.
Check out the video below to hear what else Austin Brock has to say about employee engagement.