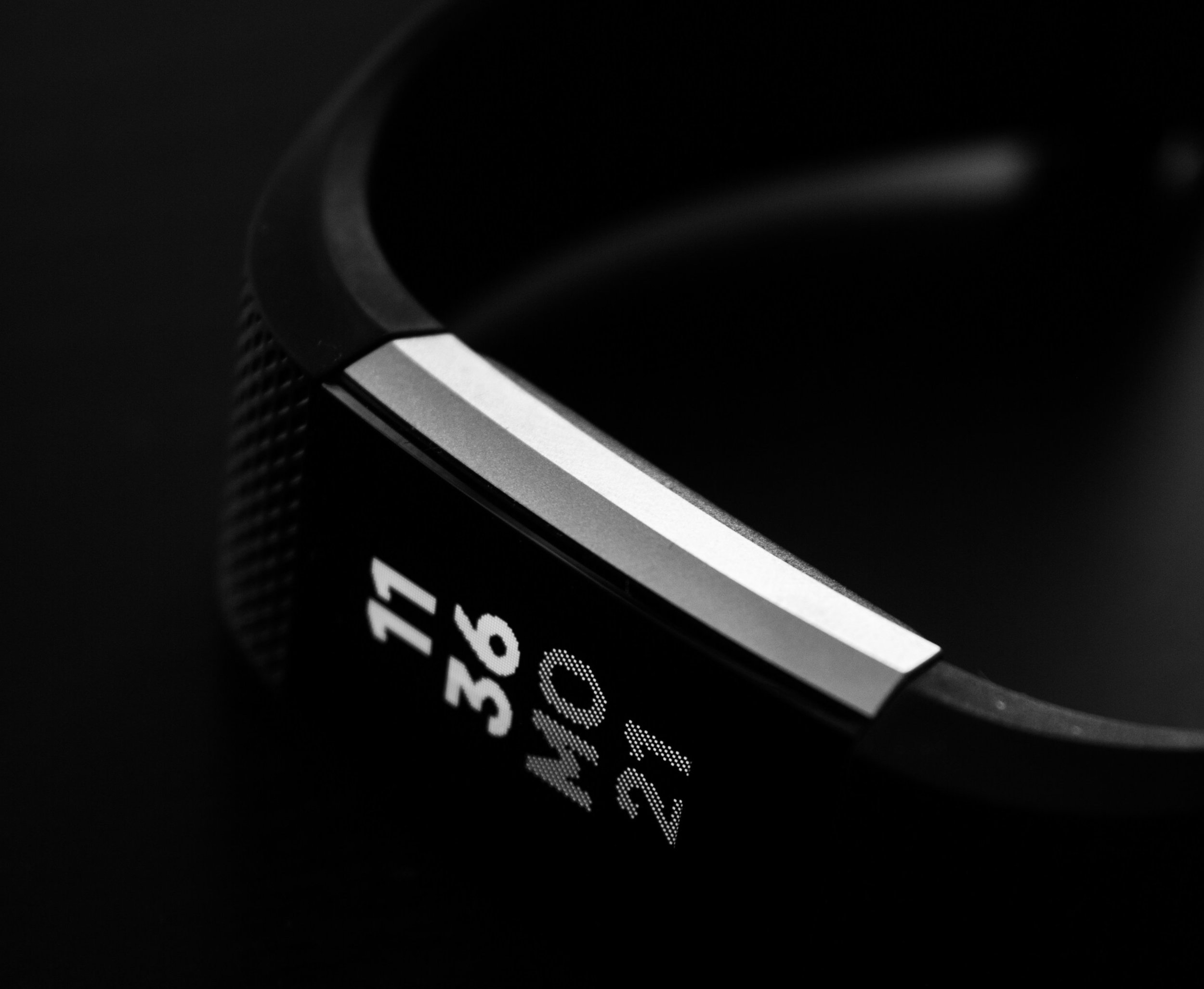 Fitbit, the health and exercise tracker, has finally added "female health tracking" to their roster of features.
The feature will allow users to enter data about their menstrual cycles, including information about cramps, bloating, breakouts and moods. Fitbit will then use the data to make predictions about your cycles in the future. The more information you input and the more you use the feature, the more accurate Fitbit's predictions will be.
The information about your menstrual cycles can be used alongside the other data in your Fitbit app, like sleep, activity and diet, to help you diagnose what factors are leading to things like your moods and eating habits.
Fitbit's new feature is now available for the iOS and Windows apps. The Android app will be updated later.