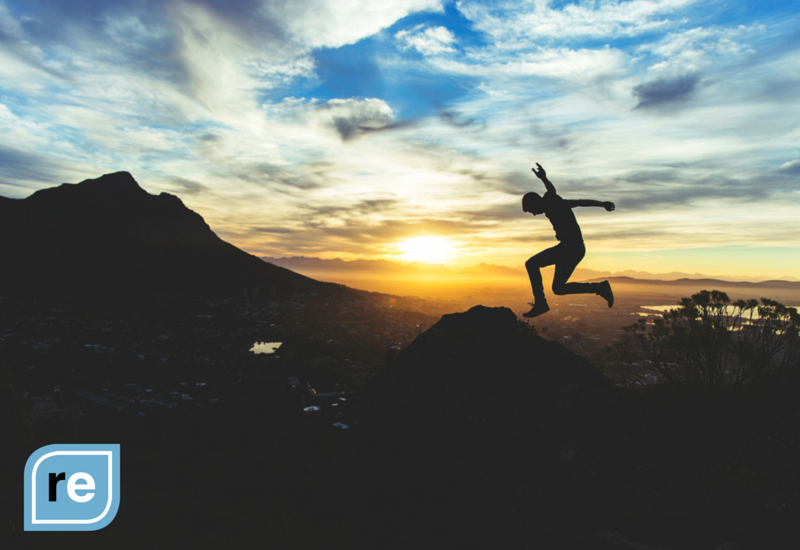 In the last 10 years, YouTube has grown into an industry of its own that allows content creators to build their own careers, some by simply letting viewers into their daily lives. YouTube stars have their own conferences, meet-ups, and even tours. They have agencies that manage their careers, and simply posting entertaining videos online has turned them into full-fledged entertainers, with books, films, and even music careers.
The top ten highest earning YouTubers of 2015:
The highest earning YouTube channels, a list compiled by Forbes, includes a combined earnings of $54 million last year. All earnings were tallied before management fees and taxes.
Topping the list is PewDiePie, whose real name is Felix Kjellberg. The 25-year-old posts gaming videos to his 40 million subscribers, which has earned him an estimated $12 million last year. Also on the list is duo Smosh, the Fine Brothers (best known for their "Reacting To" series), beauty guru Michelle Phan, and at-home chef Rosanna Pansino. The majority of the stars on the list are under the age of 30.
The subscriber count for each YouTube channel plays a massive role in how much each YouTuber earns. As viewer and subscriber count increases, channels can begin to charge premium rates for the ads placed throughout their videos, in addition to sponsorships and advertorials.
Once a YouTuber has reached a certain level, other opportunities start to pour in. Four of the stars on Forbes' list have book deals, while others are collecting earnings from retail merchandise, like makeup lines and clothing.
All of the above was considered, as well as Nielsen data, IMDB information and interviews with the YouTubers themselves, to calculate each channel's total earnings.
H/T Digital Trends