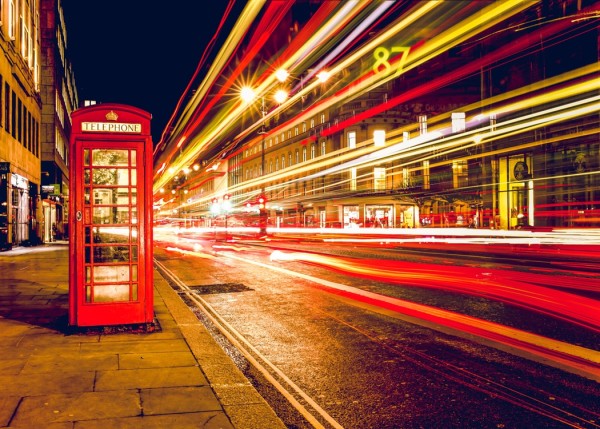 The morning and evening commute is one that most people dread, and is one of the many reasons why so many people are opting for careers in which telecommuting is an option. But, according to recent research, people are getting pretty creative during their daily commutes and are making the most of the otherwise idle time.
[contextly_sidebar id="jRnzD1CVlK4vMXmCTBYBI7fa98xVDAND"]
The study was part of the CommutingLife project, and was supported by the Australian Research Council and Australian National University. The purpose of the research was to learn how people feel during their commutes. They interviewed 53 people "who were heavily affected" by their daily travels, as well as 26 organizations, such as transportation advocates or traffic reporters, that are familiar with commuting. The researchers also spent two weeks, up to six hours a day, walking in the shoes of those with especially gruelling commutes.
The researchers found the obvious -- that commuting to work is a stressful experience, and it can even be dangerous. But they also found that people are starting to find creative ways to make the most of their time spent commuting.
For many, the commute was a "necessary transition time between work and home." Some simply daydream during this time, while others will make a personal phone call, meditate or listen to a podcast.
So, the next time you are on the subway, train or car ride home after work, think about what you can do to help you de-stress and transition out of "work mode." Something as simple as listening to a specific playlist or planning out your evening can make that commute much more worth while.
H/T Refinery 29