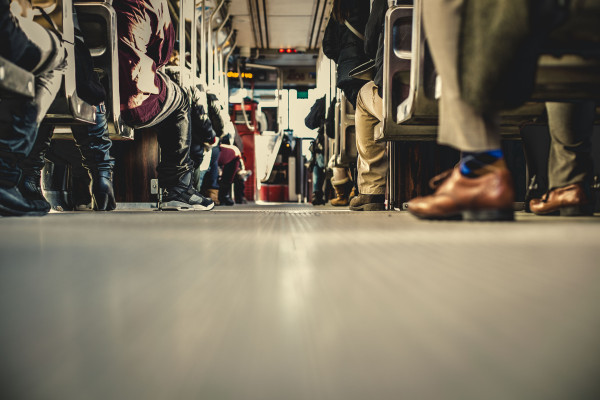 Most people don't think about efficiency when they think about the TSA, but I just saw a stat that got me thinking about how much little things matter.
Here it is:
The Transportation Security Administration collected $675,000 in loose change last year, the agency said Monday.

That money was left behind by travelers who forget to pick it up after going through airport security. CNN reported that although the $675,000 sum is a "modest jump from last year's haul of $638,143," it's a 78% increase from the $383,414 figure picked up in 2008. Via fortune.com
Little things add up to big things.
Decisions. Actions. Conversations.
Steps. Bites. Push-ups.
Habits. Standards. Expectations.
Minutes. Hours. Days.
Little things matter. Are you paying attention to them?