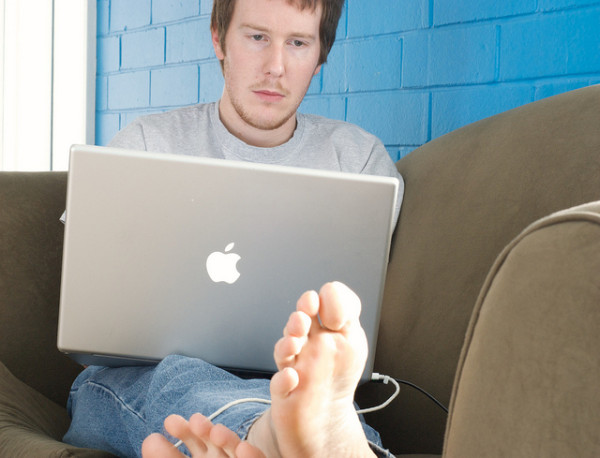 There has been a debate among business leaders about the effectiveness of allowing employees to work from home for quite a while. A new study shows that people who work from home one to three days a week, or 'hybrid teleworkers', are more productive than those who work solely out of the office.
The study comes from the Institute for a Broadband Enabled Society (IBES) at the University of Melbourne and University of Auckland in New Zealand. Researchers found that workers reacted more positively to flexible hours. Researchers surveyed 1800 employees and almost 100 HR and senior managers in 50 companies. Participants said a flexible work environment allowed them to be more productive and perform better on tasks. Managers said allowing employees to work from home showed an improvement in work and a decrease in absenteeism.
"Our findings indicate a positive relationship between the ability to telework and well-being which in turn contributes to more productive workers," said lead author Dr. Rachelle Bosua from the University of Melbourne. "In addition, work and family life is getting more blended and entwined. These elements post unique challenges to successfully manage a new era of flexible workers and measure outputs."
This ability to have flexible work hours allowed employees to become more productive, have a higher level of job satisfaction and for companies to increase their employee retention.
Are you more productive when you work from home?