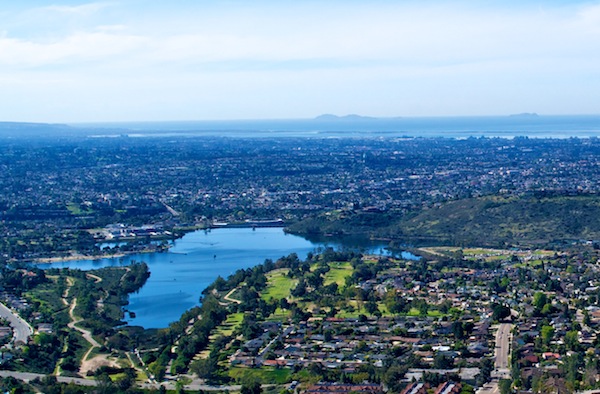 Over the weekend, a new friend and I went hiking, and a casual conversation about fitness and weight loss turned into an inspiring chat about productivity, goals and commitment. In short, she lost 100 pounds in about a year and now participates in Tough Mudder and Spartan Race events. Naturally, those who hear her story ask her how she did it: how she lost the weight, how she changed her life. Her response when I asked was, like all good things, simple.
"I kept going. I didn't stop."
Those six words stuck with me all weekend. How many times have you told yourself you'd do something -- work less hours, become more productive, lose weight, learn to manage your time better -- only to give up a few weeks later?
People often tell me that they want to work from home, that they want to become more efficient, that they want to find a way to exercise after work. They ask me how I've done these things, and I tell them. Many then say, "Oh, I could never do that," and add an excuse. I suppose they didn't want those things badly enough.
The following motivational speech by Eric Thomas on success and commitment is a must-watch for anyone with lofty goals. The man in the video is Giavanni Ruffin, who played football for East Carolina and is currently an undrafted free agent. Since Gary Vaynerchuck tweeted it last week, I've watched it several times a day:
There's no silver bullet to success, weight loss, fitness or work productivity. These things require dedication, focus, commitment, time and conscious effort. How bad do you want them?