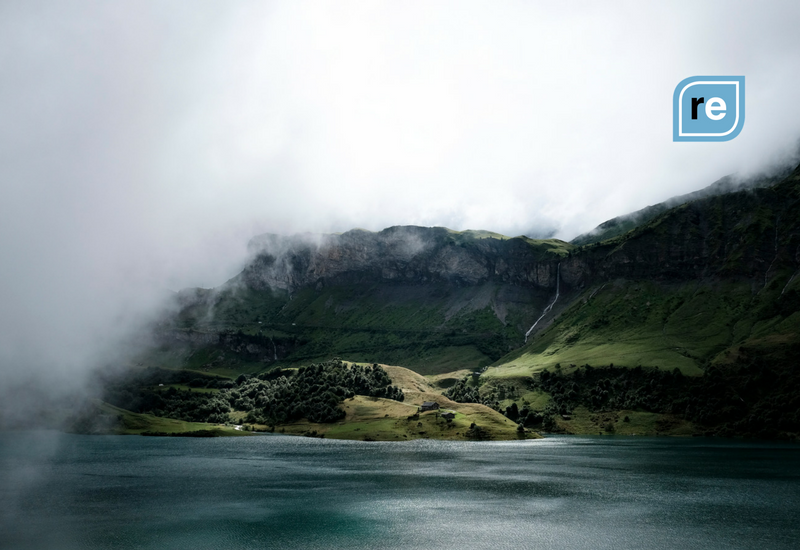 I often write about my husband Mike and how the two of us are polar opposites in terms of how we instinctively act, but there's one thing we always agree on: sticking to our daily goal-setting meeting. We've had so much success with it that the team's asked me to share it. So here it is.
The TL;DR:
Every morning, over coffee, my husband and I have a 30-minute technology-free meeting where we discuss and agree on the top four key results we'll produce that day.
Every Monday, during that morning's meeting, we also set three overarching goals for the week and, for each, list three concrete actions that support that weekly goal.
On the first of each month, we reflect on the previous month and write down our takeaways, review previous months' takeaways, and set three month-long goals, again with three concrete actions that support that monthly goal.
Honestly, in terms of what, that's all of it. But the magic, as in all things, is in the how and why.
3 Reasons it Works for Us:
Satisfies Planners and Non-Planners: I'm a planner by nature, and tend to collect journals and planners. The Basics Notebook follows the above framework, and is actually what I'm using now. Mike is not a planner. He lives in the rightnow, and his spontaneity often generates surprising new ideas that diverge from the morning's plans. This setup satisfies my need to plan with our need to focus on outcomes rather than just the steps.
ADD Friendly Process: Mike gets bored fast when filling out intricate forms, so we transformed the process into a real discussion where we share the actions and ideas that are on our minds, then prioritize the top four things. As we agree on those priorities, I capture them in the notebook and bring them up throughout our conversation.
Keeps Us on the Same Page: Even though we both work at home, I keep to myself in the Lab (my backyard shedquarters) during the workday, and Mike's busy with his own agenda. But when we reconnect sporadically throughout the day, we quickly update each other on the day's big goals. These mini updates definitely add up over the course of a day, week and month.
A system like this might feel overwhelming to try at first -- I know it did for Mike.
Do it anyway.
You will have good days, where you crush your four items before most people finish breakfast.
You will have bad days, where you revisit your list and wonder how you ever thought you could finish ALL four of those things -- or even just one of them -- just a few short hours ago.
For us, ALL those days -- whether all four checkboxes were ticked or not -- were better, happier, more productive, more focused and more connected than before.
And the more we stuck to the routine, the more overall stuff we tended to accomplish and finish in the day. The momentum feels amazing.
If you try this routine out, let me know how it works out for you!
TIP: