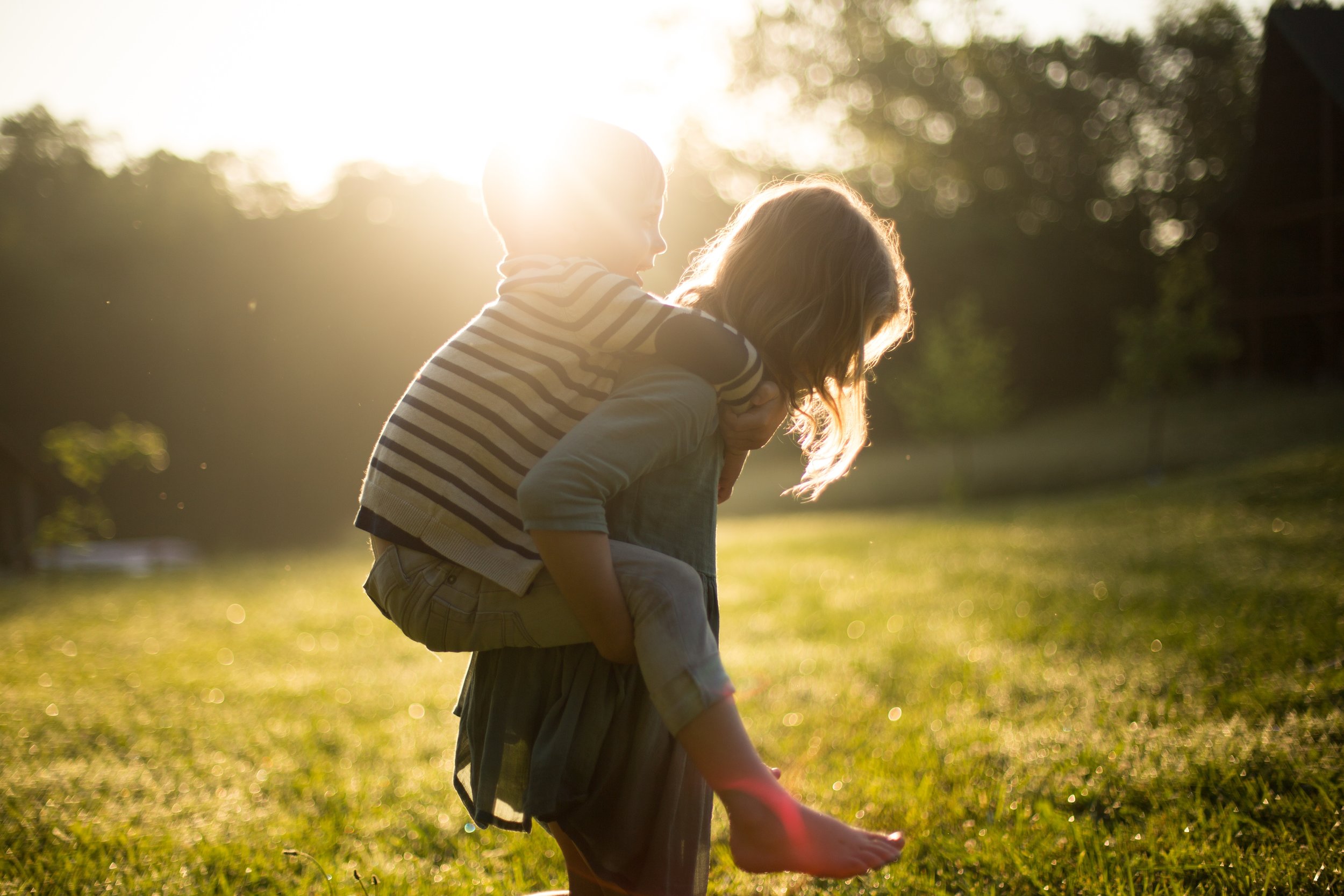 A new trend in the American school system is outdoor nature preschools that encourage young children to learn, explore and play outside.
The need for time outdoors seems to be more important now than ever. Kids are spending more time indoors with electronics and less time playing outdoors or exploring with friends and family. Experts are referring to this as the nature deficit disorder. The name is merely being used to describe the issue as kids spend an average of 7 hours a day in front of a screen.
That's where nature preschools and forest kindergartens come in. These schools encourage creativity and teamwork by allowing children to roam the outdoors, including woodlands and wetlands.
Traditional subjects like math and reading are taught in these outdoor schools, but the focus is on unstructured play, physical interactions and independence.
"They learn creativity as they explore and engage with complex ecological systems—and imagine new worlds of their own," reads a piece in The Atlantic. "Freed from playground guardrails that constrain (even as they protect), kids build strength, develop self-confidence, and learn to manage risks as they trip, stumble, fall, hurt, and right themselves."
Many studies have been conducted to show the positive effects of spending time outdoors. It's been proven to ease aggression, encourage self-esteem, and reduce anxiety and stress.
While this is a concept for children, perhaps it is something we can do as adults to set an example and for our own health benefits. Make your next scheduled call a walking meeting and spend time exploring or going on an adventure this weekend. You might find yourself more at ease, less stressed, and happier and healthier overall.