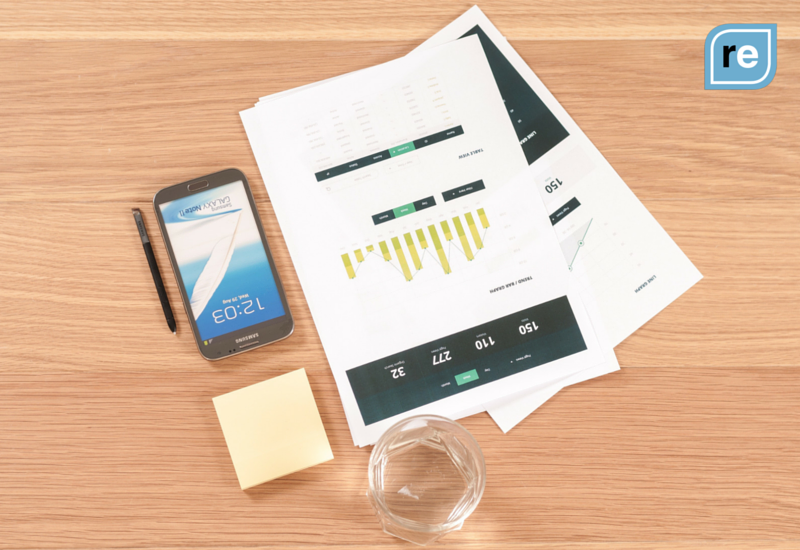 Finding a time to meet with friends, family or even clients can be super annoying. With each person having differing schedules, even finding a time to meet for drinks can take a lot of back and forth. Google Calendar for Android is now coming to our rescue by automatically finding a time that works for both parties.
The tool, which is already available on desktop, connects to the calendars of each meeting participant and offers a few possible times that works for each them, and even ranks them by convenience.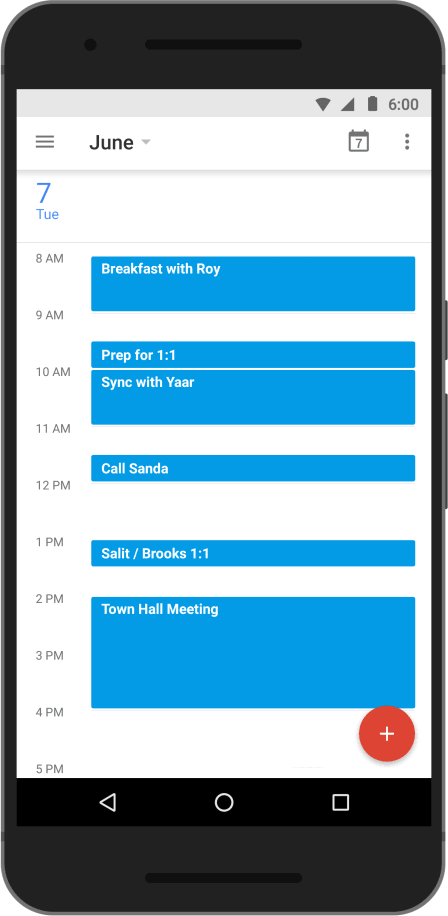 Unfortunately, this feature is only available for Google Apps for Work and Education users. Hopefully, it will also get extended to regular Google Calendar users as well. I imagine most of us can make use of this type of scheduling tool.