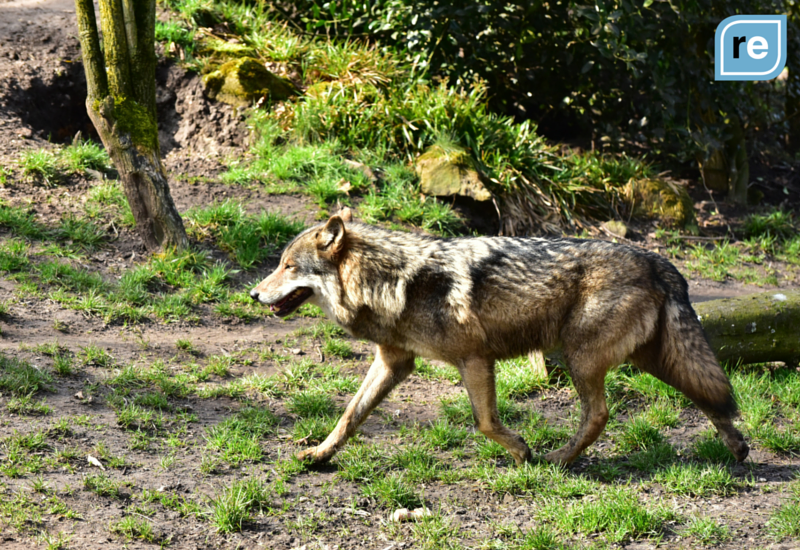 If you've ever wondered how you actually spend your time when you've got your Macbook open, this is the app for you. Qbserve will track everything you do, from the apps you use, the websites you visit and your active chats, to tell you how productive you've been.
Each activity will be given one of the following tags -- Productive, Neutral or Distractive. You can reclassify certain activities as needed. For example, a specific group chat in Skype can be classified as Productive, while any other active chat can be marked as Distractive. You can also set the tracker to 'idle' so it stops tracking activity while you're away from your computer.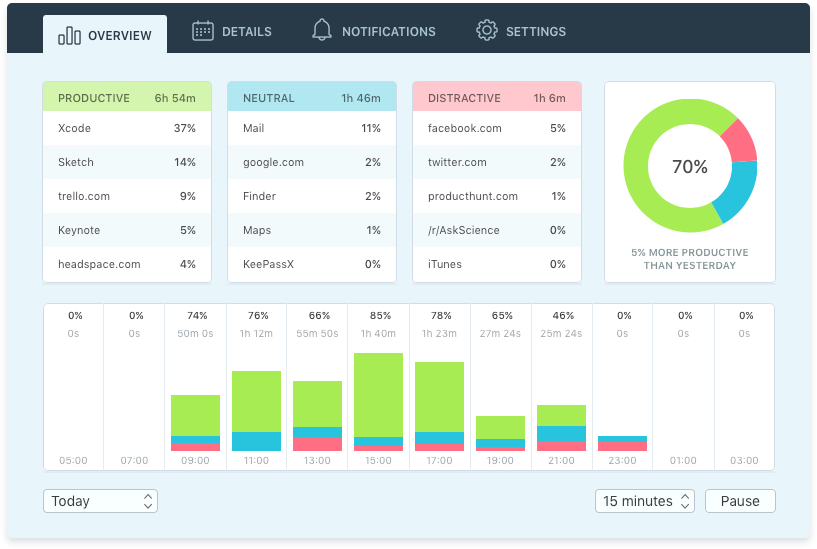 Qbserve is available for MAC users for $40. That's a hefty price for an app, but at least it's just a one-time purchase. There's a free 5-day trial, and the company is currently offering a 25% discount until June 30, 2016.