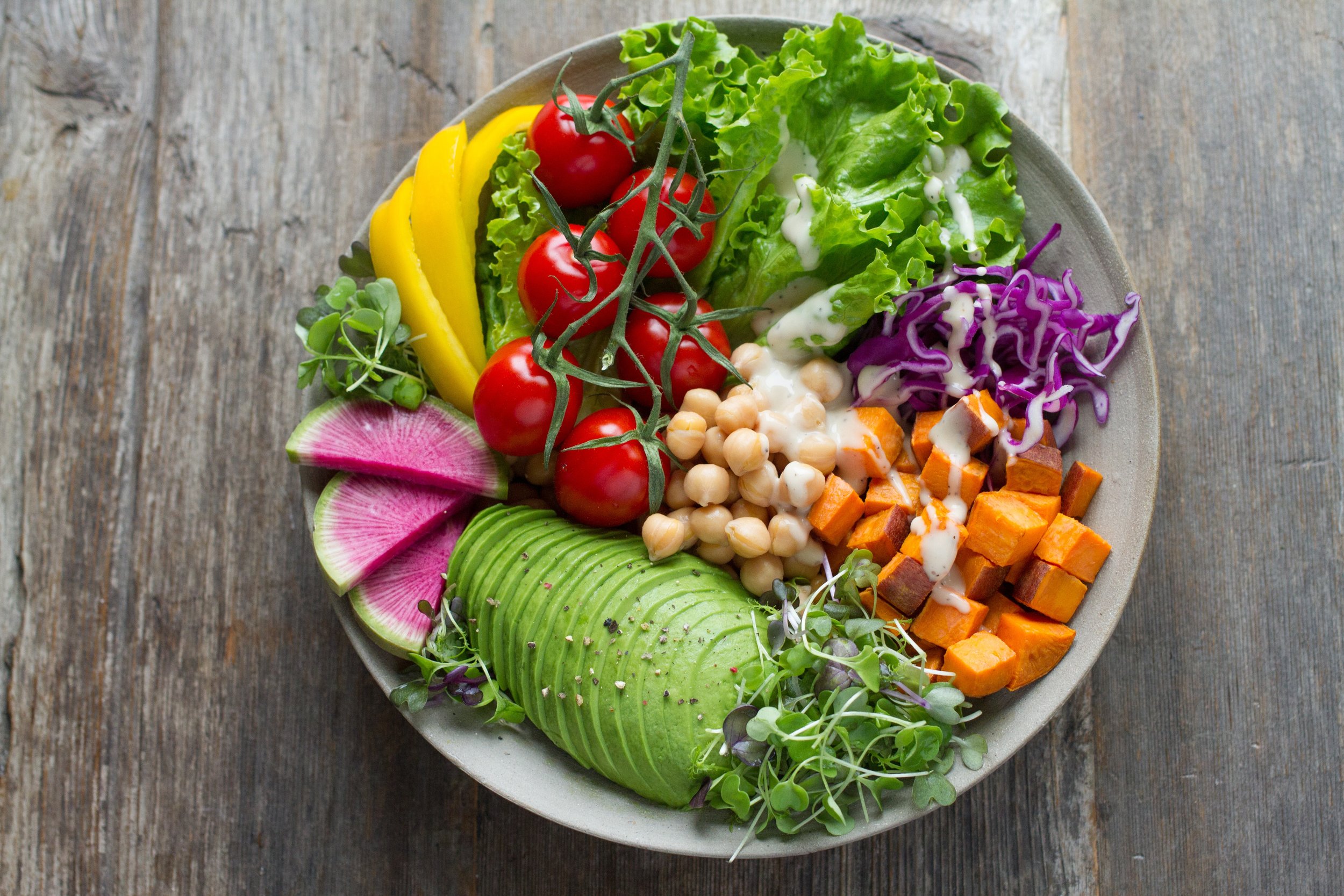 As Ridiculously Efficient readers know, each quarter I choose one area of my work or personal life to reinvent. For Q2 2018, my Destroy to Create experiment will test whether pre-prepared meal delivery services can streamline the time and effort Mike and I put into grocery shopping and meal preparation.
Experiment Parameters
Currently, Mike and I each have a Thistle subscription for five meals a week. We started this in Q4 2017 to reduce Mike's household maintenance during Abundance 360 season, and had such a fabulous experience that we decided to keep the subscription going.
During Q4, even though we only needed to come up with one meal and snacks each day, we still ended up ordering groceries from Instacart or Prime Now 2-3 times a week. Too much.
For this experiment, I'm adding a daily juice and snack from Thistle to our weekly order and a 24-item monthly Daily Harvest box of ready-made smoothies and overnight oats.
Meal Cadence & Content
We practice intermittent fasting and a low-carb, gluten-free and effectively ketogenic diet (I say "effectively" because we don't blood test, and therefore can't definitively state we're in ketosis).
Breakfast: Homemade Bulletproof Coffee
Morning and Afternoon Snack Options: Juice (Thistle), smoothie (Daily Harvest) or overnight oats (Daily Harvest)
Dinner: Meal (Thistle)
I'll admit that the above setup looks light, especially if you're accustomed to the standard three-meal, multi-snack day. But in practice, Mike and I are used to eating a salad or healthy snack during the day, a single bigger evening meal and a healthy dessert each day.
Hypothesis
This experiment will help us test a few hypotheses:
If we proactively stock fresh, healthy snacks, then we'll reduce our evening cravings for sweets and cheese.
If we eat mostly fresh, organic foods 6 days a week, then we'll see dramatic improvements in our well-being, sleep, and performance.
If we invest in preprepared meals and snacks, we'll spend less on food and meals in Q2 2018 than we did in Q4 2017 and Q1 2018.
As always, I'll report my results here and on Instagram.
Try it out for yourself.
If you are in the market for meal delivery services, give Thistle and/or Daily Harvest a try using my codes below.
Get two free meals from Thistle.
Get three free cups of superfoods from Daily Harvest.
*Disclaimer: If you use the codes above, I'll get the same perks as you!