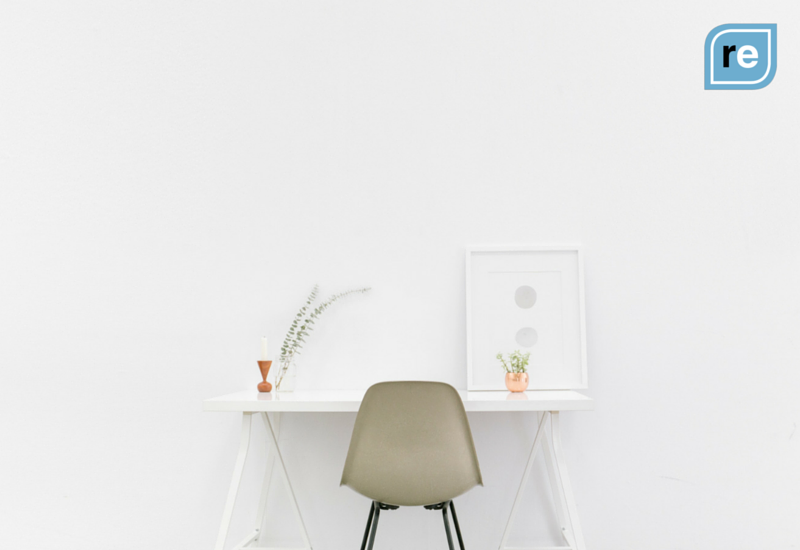 So many of us are tied to our desks for work, which means our bodies are sitting still for a good portion of the day. HOVR wants to help you stay healthy and moving while you're working by giving you a workout at your desk.
The device basically makes you mimic the movement of walking. It has been tested at the Mayo Clinic and the University of Illinois to ensure its effectiveness. When in use, you'll burn calories without causing any mental distraction.
"HOVR is going to change the way we work forever," Sinat Giwa, a rep for the company, told Creator. "It will introduce the most valuable asset that has been lacking from our long, sedentary work days to date—movement!"
The product isn't available just yet, but it seems like it's just a matter of time. At the time of writing this, HOVR's Indiegogo campaign is sitting at 350%, with 19 days left. The original goal was $30,000.
HOVR will also have an activity tracker that will help you see your progress and track goals. Pricing starts at $44.