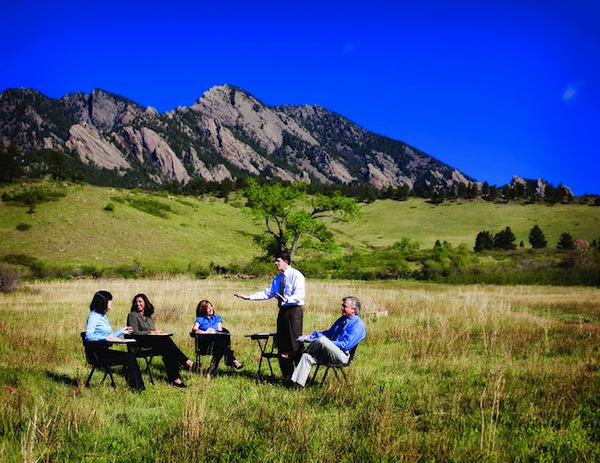 Ineffective leadership costs the average business the equivalent of 7 percent of its annual sales, according to recent figures from the Ken Blanchard Companies. For a startup with $1 million in sales, that's $70,000 lost, all due to poor management.
Ineffective leaders make it hard for organizations to retain key employees, which in turn wastes resources through the process of hiring, training and developing new employees. Such leaders also fail to supercharge existing workgroups, resulting in lost productivity and missed potential.
One facet of an effective leader is his or her ability to engage employees and innately motivate them to embrace productive practices. In addition to these strategies to engage employees, consider gamification to encourage efficiency at work. And don't forget to embrace and incentivize healthy employee habits to avoid burnout and reset their creativity.