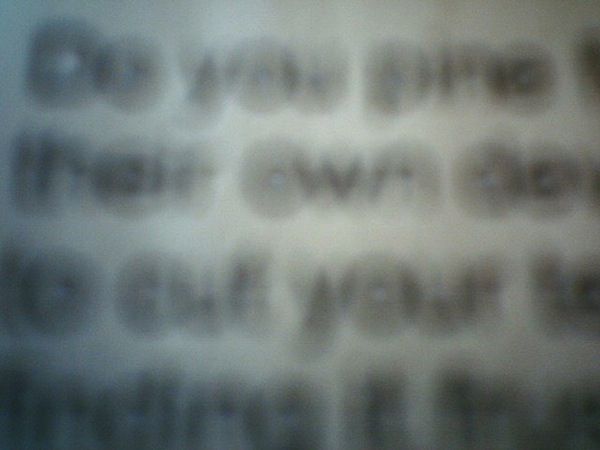 Atos, a French tech company, hopes to ban all internal email within the next two years. "We are producing data on a massive scale that is fast polluting our working environments and also encroaching into our personal lives," said Thierry Breton, the chief executive officer of Atos. "If people want to talk to me, they can come and visit me, call or send me a text message. Emails cannot replace the spoken word."
To replace internal email, Atos has implemented tools like instant-messaging platforms and collaborative documents that multiple users can edit as they would a wiki. Breton says that he hasn't sent a work email for three years.
Would you prefer to communicate with your colleagues with instant messaging or wiki-esque collaboration tools, or would you rather stick with email?