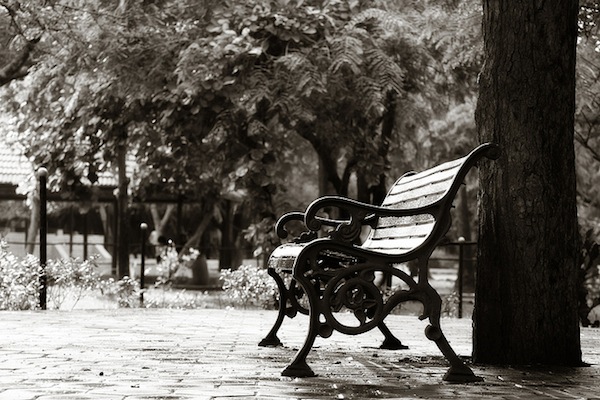 You might be tempted to take your work home with you on your days off, but before you succumb to this Ridiculously Efficient sin, try these ways to boost productivity and reclaim your weekend.
Why Shouldn't I Work on the Weekend?
The short answer: Work hard, play harder.
The longer answer: Emotional refueling is a core tenet of Ridiculously Efficient productivity, as it helps high-performance workers reset their brains and gets creative juices flowing.