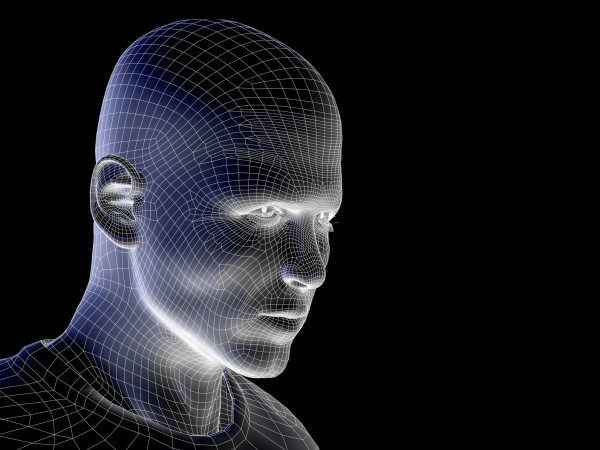 You might have read Bill Gates' recent interview in which he proclaimed that robots will steal our jobs. And he's right... but that isn't necessarily a bad thing for knowledge workers who support entrepreneurs, like me.
As I was planning the 2014 Abundance 360 Summit for my client Peter Diamandis, I spent a lot of time thinking about the intersection of man and machine. One of our modules was on artificial intelligence, and we challenged entrepreneurs to think through how they can leverage this exponentially growing technology in their businesses.
I got to thinking about artificial intelligence in a different way -- specifically, how humans can think more like machines and ultimately become more effective. Ridiculously Efficient, even.
It's not farfetched to compare being ridiculously efficient to an artificial intelligence system. Clients have used techy language to compliment my productivity for years. Peter fondly refers to me as his AI; I've also been called a writing and editing machine, and a robot when it comes to accountability.
What differentiates people who operate like me from other high-performance workers?
First, it's the ability to sustain extreme productivity.
It's also the extraordinarily difficult task of self-management -- independence, accountability and engagement.
Finally, it's our egoless, "plug and play" nature that enables us AIs to work well in nearly any situation -- including meshing with a multitude of office personalities, staying cool under extreme pressure, and juggling several concurrent projects.
What would having someone like this on your team be worth to you?
If the answer is "priceless" or some synonym thereof, we need to work together. Contact me and tell me about yourself and your business.