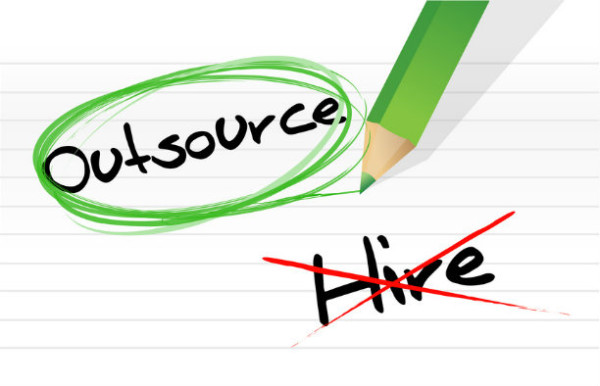 Small businesses especially are beginning to see the benefits of outsourcing and hiring freelancers rather than hiring new full-time employees. This tend is becoming more popular and, thanks to technology, it's become so easy to turn to independent contractors. Michael Alter, the president of SurePayroll, recently shared his thoughts on business trends with Inc..
"I think you're going to see a continued use of technology by small business owners. You're going to see greater penetration of mobile devices and tablets. You're going to see greater use of sass tools and cloud based technology," Alter said. "And the reason you're seeing all of this is it allows small business owners to be more productive, therefore not need to add as many employees as they're growing revenues."
Alter adds that this use of this technology is allowing small business owners to outsource work to independent contractors who are highly skilled in one area.
Check out the video below to hear more of Alter's thoughts on business trends.